Argus C Series Camera Internal Faceplates
A chronological progression of significant changes in the internals of the faceplates of Argus C series cameras. Serial numbers of known models that are essentially identical to the examples shown are listed. Approximate year of production for the listed serial number shown in parentheses after.
Copyright 2010-2019 by Phillip G. Sterritt
email Phillip G. Sterritt
Last updated 1/1/2019.
Rick Oleson is very knowledgeable about cameras and manufacturing processes and such. He provided the following insights about these, from which I learned a lot and for which I am grateful:
"[The faceplates] are all die castings; there is a significant retooling of the die after C 318801, and the die for C 3040C looks like it might have been a prototype or temporary tool. The round marks on the backs of these parts are where there were pins in the die which push out after the die opens to remove the part from the die. The unusually large number and almost random locations of these in the earlier tools is interesting. These are a detail that tends not to be identical from one tool to another, usually left to the toolmaker to work out, so almost like fingerprints they can help determine whether a die has been reworked to make a design change or whether a completely new die has been made. One of these dies was probably good for something on the order of 100,000 parts, so there may be some evolution of modifications within a single die before it was replaced with a new one. Within CC-306, some design changes have been made but the pin pattern remains unchanged, and then between the last CC-306 and the first 55-3, the part design seems very much the same but the pin pattern is different; so these cast-in numbers may have been to identify the tool being used, as opposed to the part being made."
In an interview with former Argus engineer Richard Foster, who worked at Argus from 1946-1956, he mentioned Doehler-Jarvis of Toledo, Ohio as a source of die castings.
---
C 2704C (1938)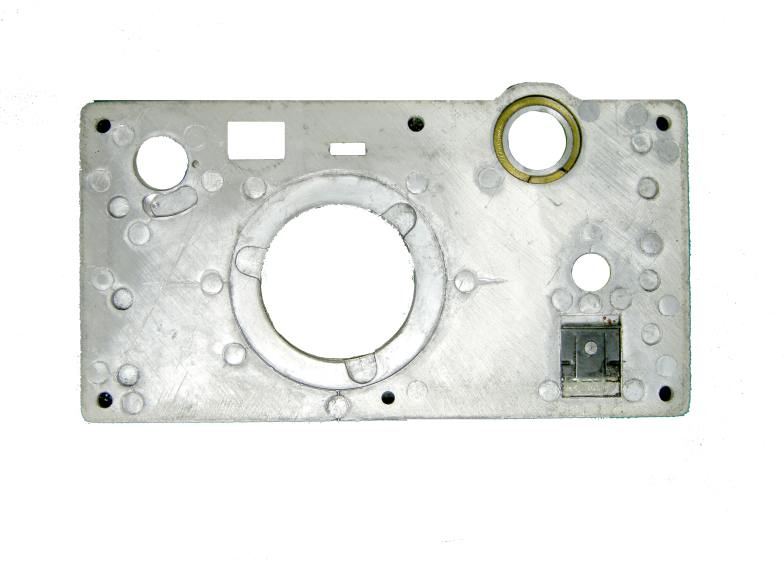 Description of the f-s C and later shutter mechanisms
---
C 3040C (1938)
C 4128C (1938)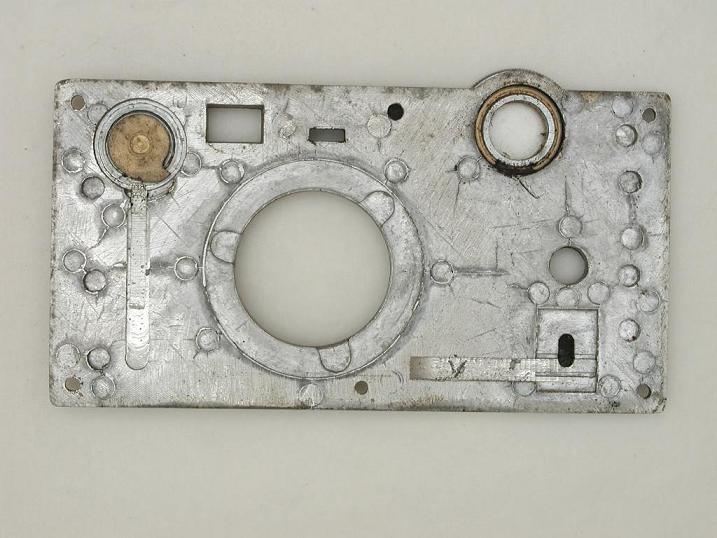 ---
C 9376C (1938)
C 14292C (1938)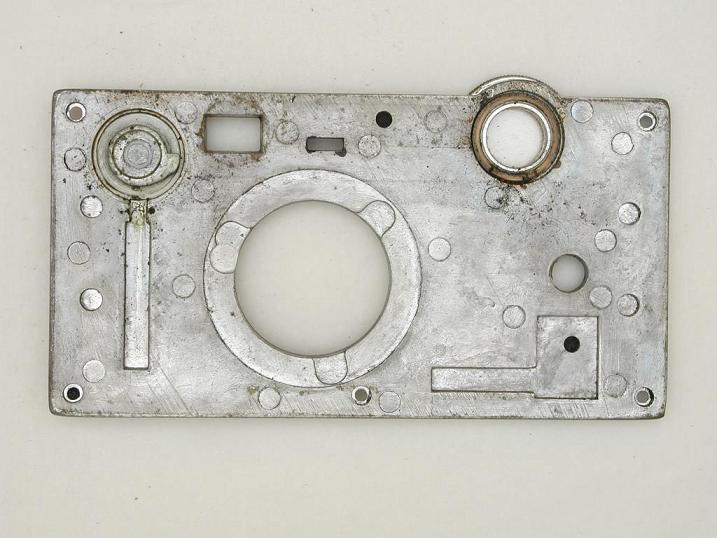 ---
C-2 24020C (1939)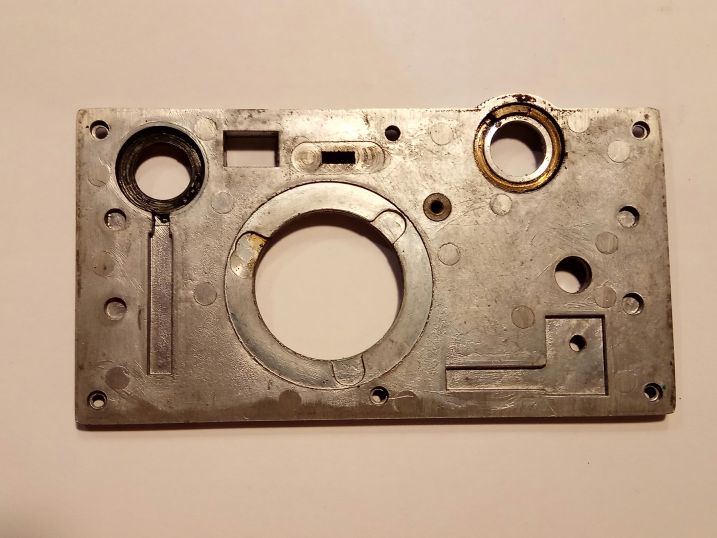 ---
C-2 43054C (1939)
C-2 48897C (1939)
C-2 50801C (1939)
C-2 53191C (1939)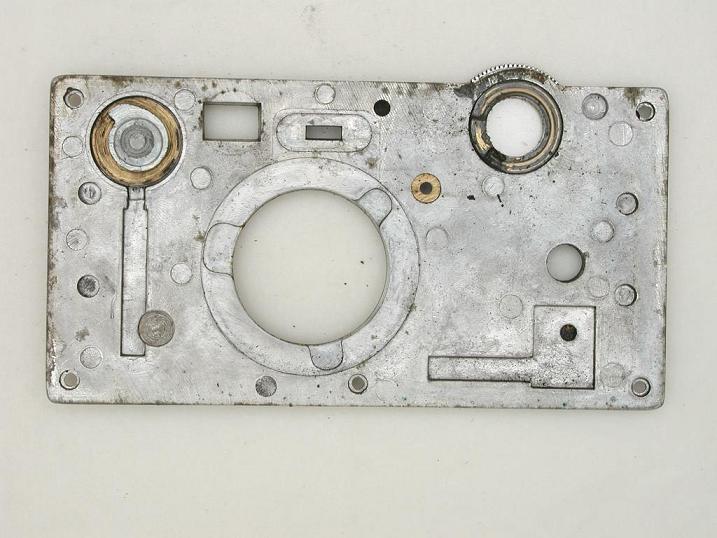 ---
C-3 C314965 (1939)
C-3 C318704 (1940)
C-3 C318801 (1940)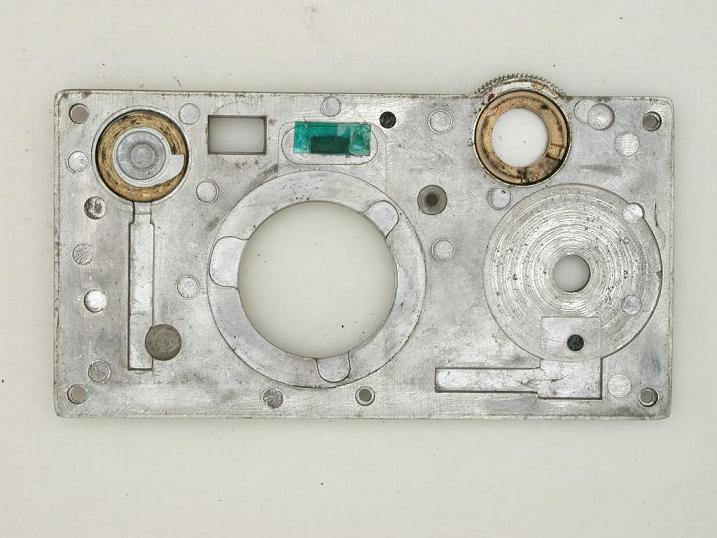 ---
C-3 0334222 (1940)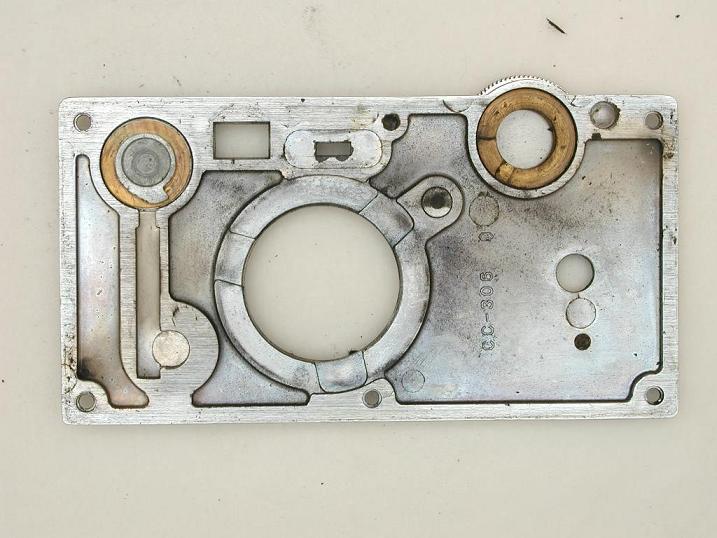 ---
C-2 0269625 (1940)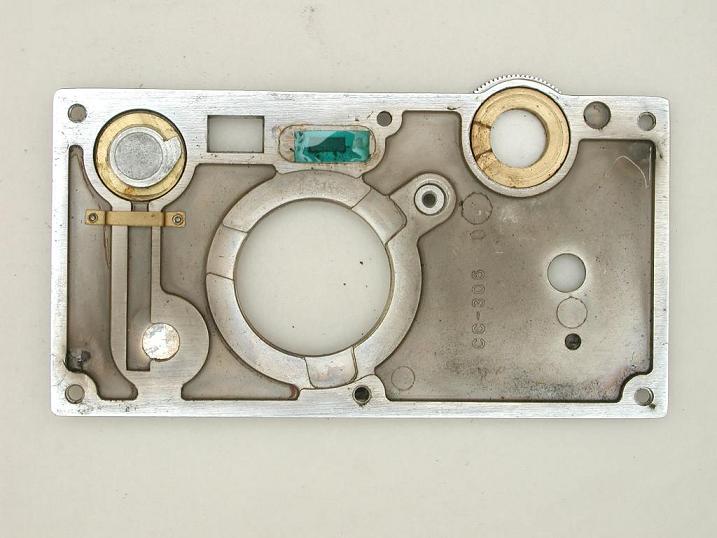 ---
C-2 0275846 (1941)
C-2 0285620 (1942)
C-3 0384360 (1942)
C-3 27948 (1945-46)
C-3 45605 (1945-46)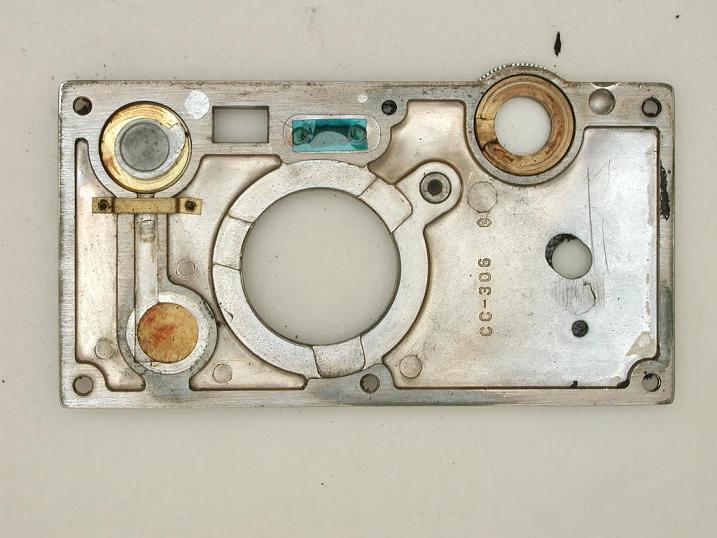 ---
C-3 80804 (1946)
C-3 (1)02700 (1946-47)
C-3 (1)09502 (1946-47)
C-3 175300 (1947)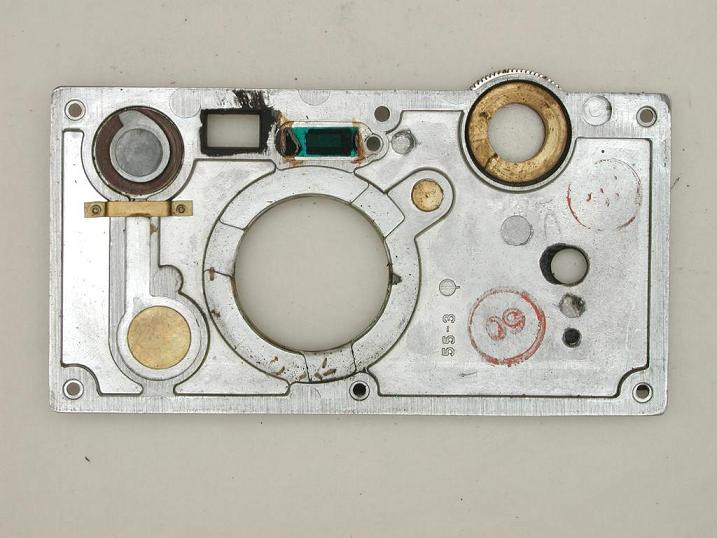 ---
C-3 202820 (1947)
C-3 311428 (1948)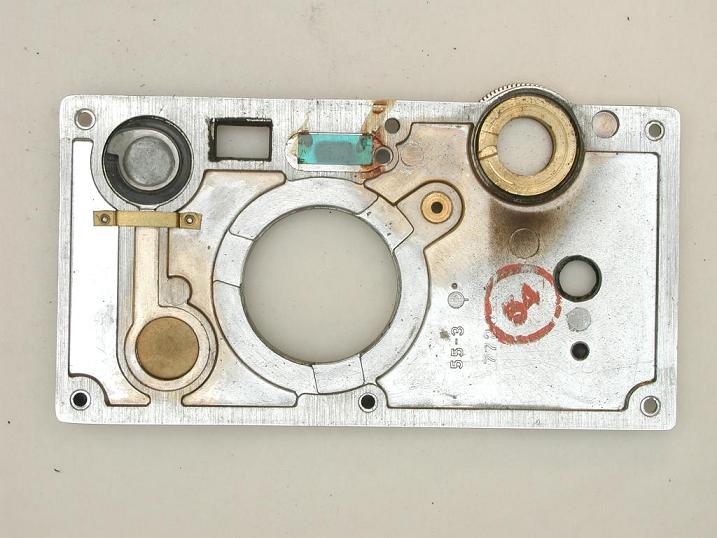 ---
C-3 395897 (1949)
C-3 435626 (1949)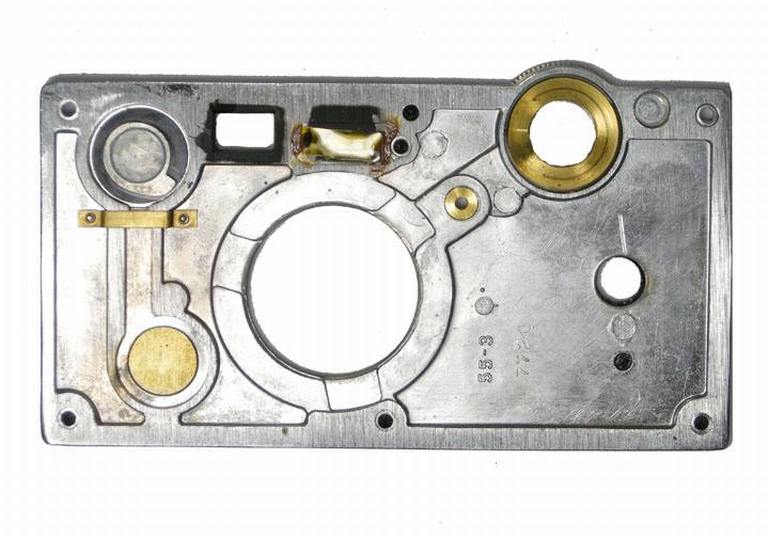 ---
C-3 538584 (1950)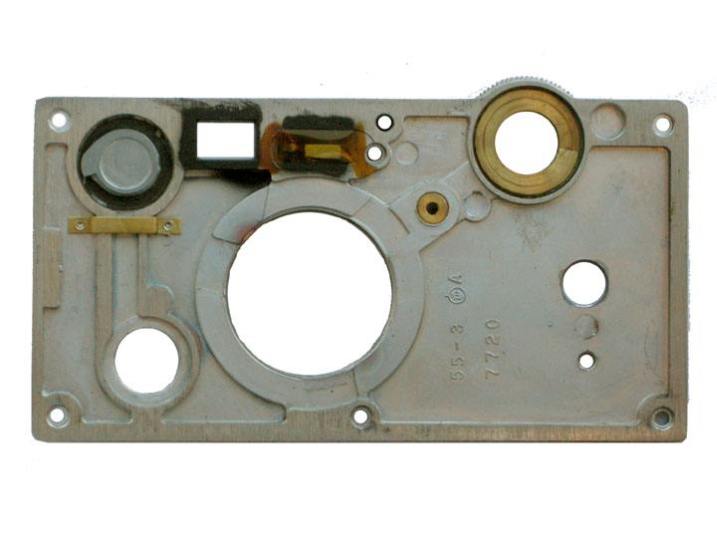 ---
C-3 688625 (1951)
C-3 767096 (1952)
C-3 786671 (1952)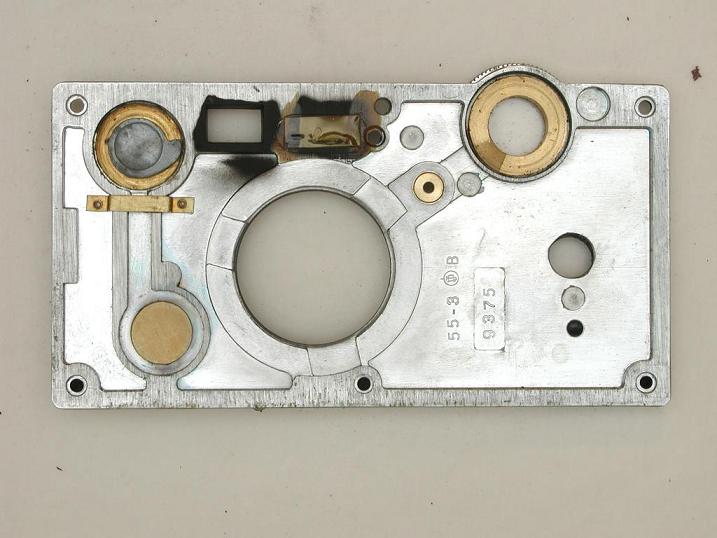 ---
C-3 819460 (1952)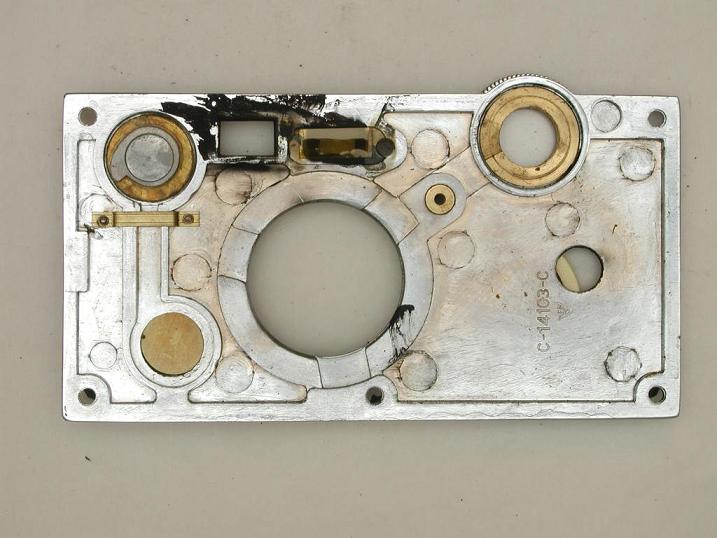 ---
C-3 991220 (1954)
C-3 1003997 (1954)
C-3 1366988 (1955)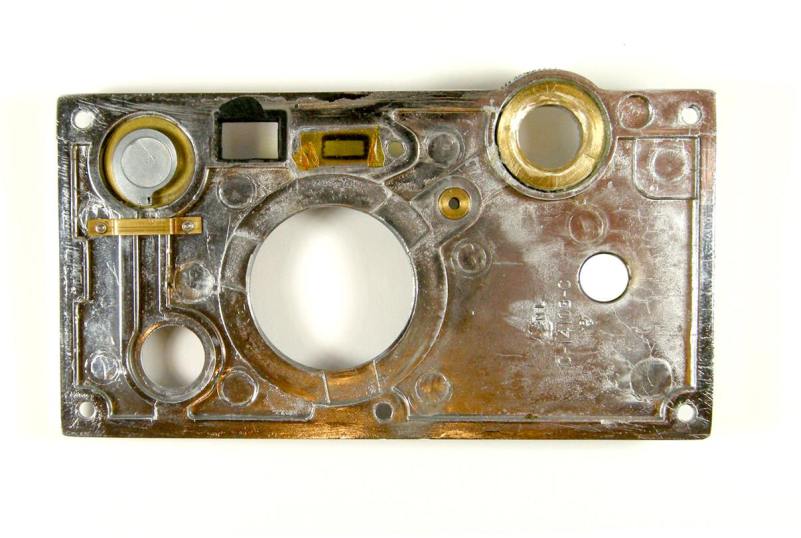 ---
C-3 1434742 (1956)
C-3 1448243 (1956)
C-3 1449768 (1956)
C-3 1648548 (1957)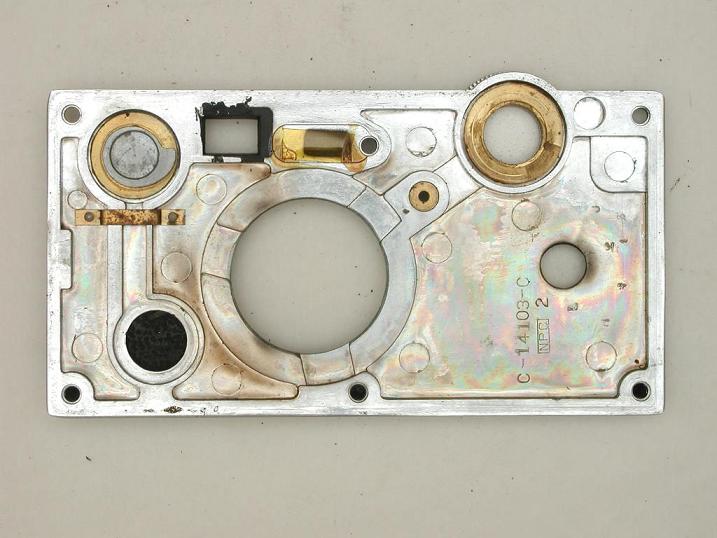 ---
Match-Matic C-3 1829346674 (1959)
Standard C-3 1925361643 (1965)
Standard C-3 1926172475 (1966)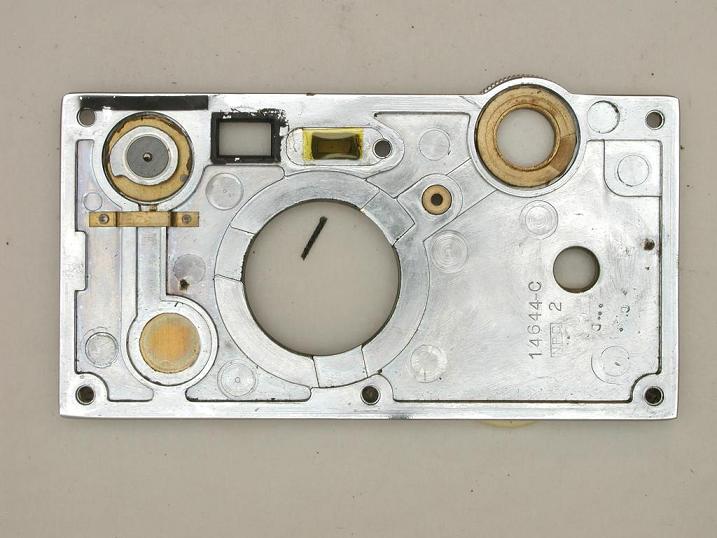 ---