Argus Rarities -- Photographic Accessories
The following buttons can be used to hide or show the pictures on this page. You could hide them if you wanted to print out the text content as a reference list, for example.
Copyright 2008-2020 Phillip G. Sterritt
Last modified 8/3/2020
Items are listed in decreasing order of rarity, where known.
email Phillip G. Sterritt
Microscope adapter for model A (1936)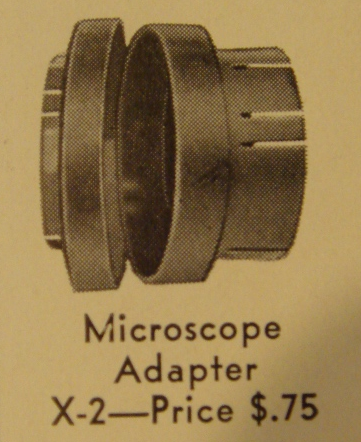 ---
Argus tripod (contemporary with the early Model A)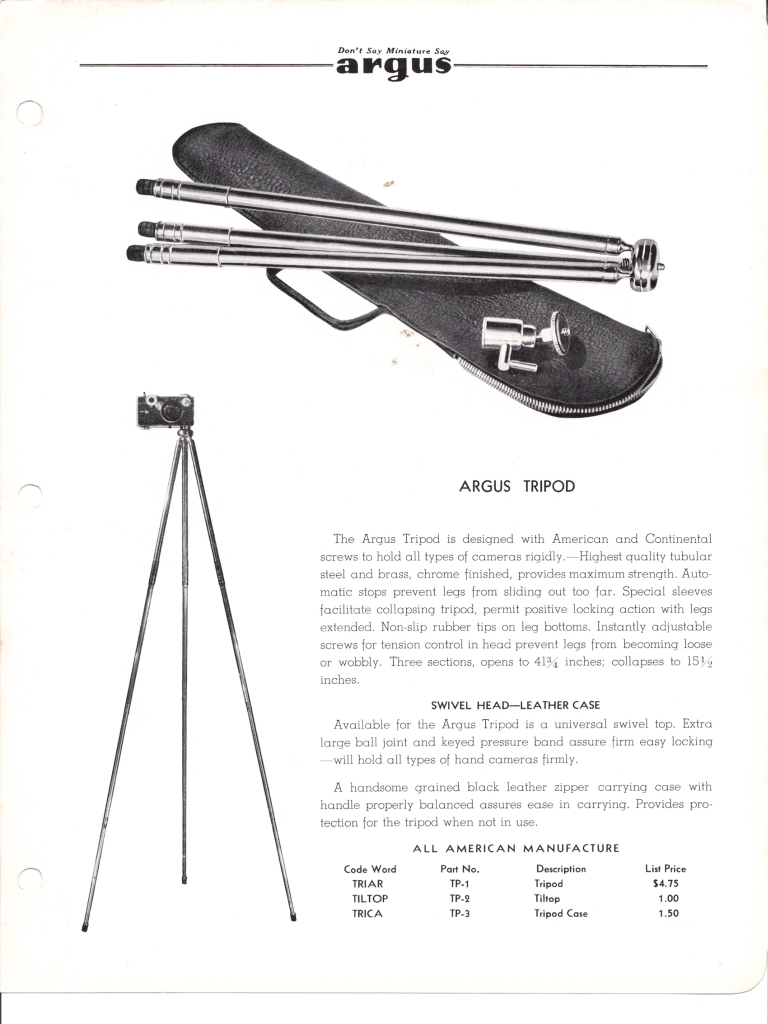 ---
Accessory handbag for A-4 (1953)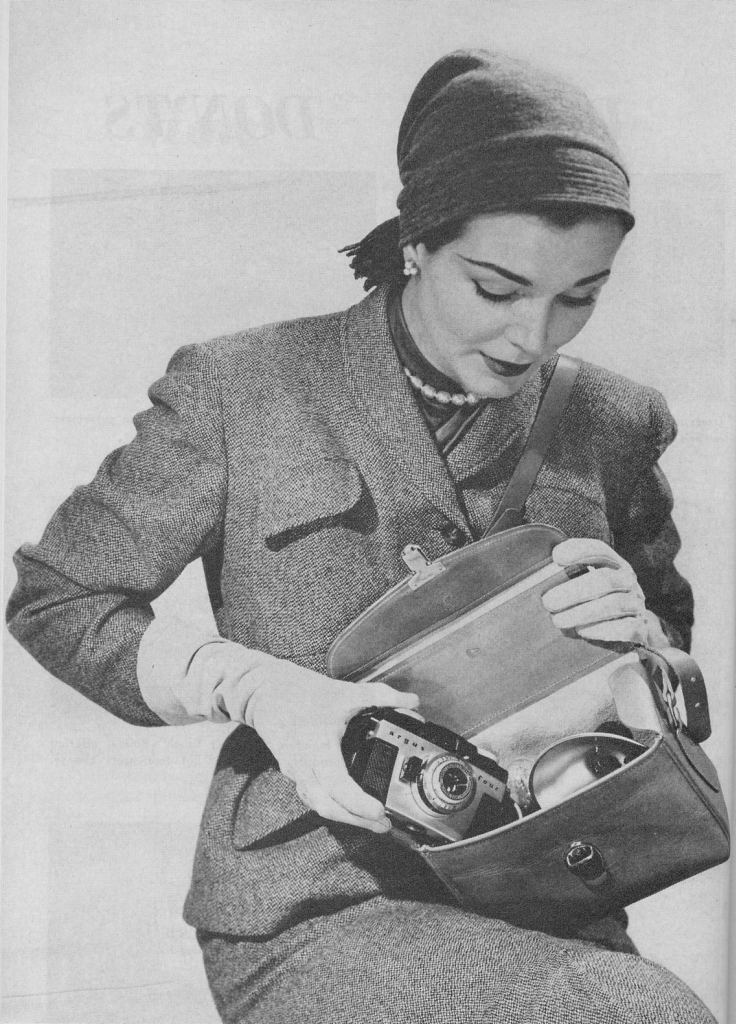 ---
Tripod adapter for early Model A (1936)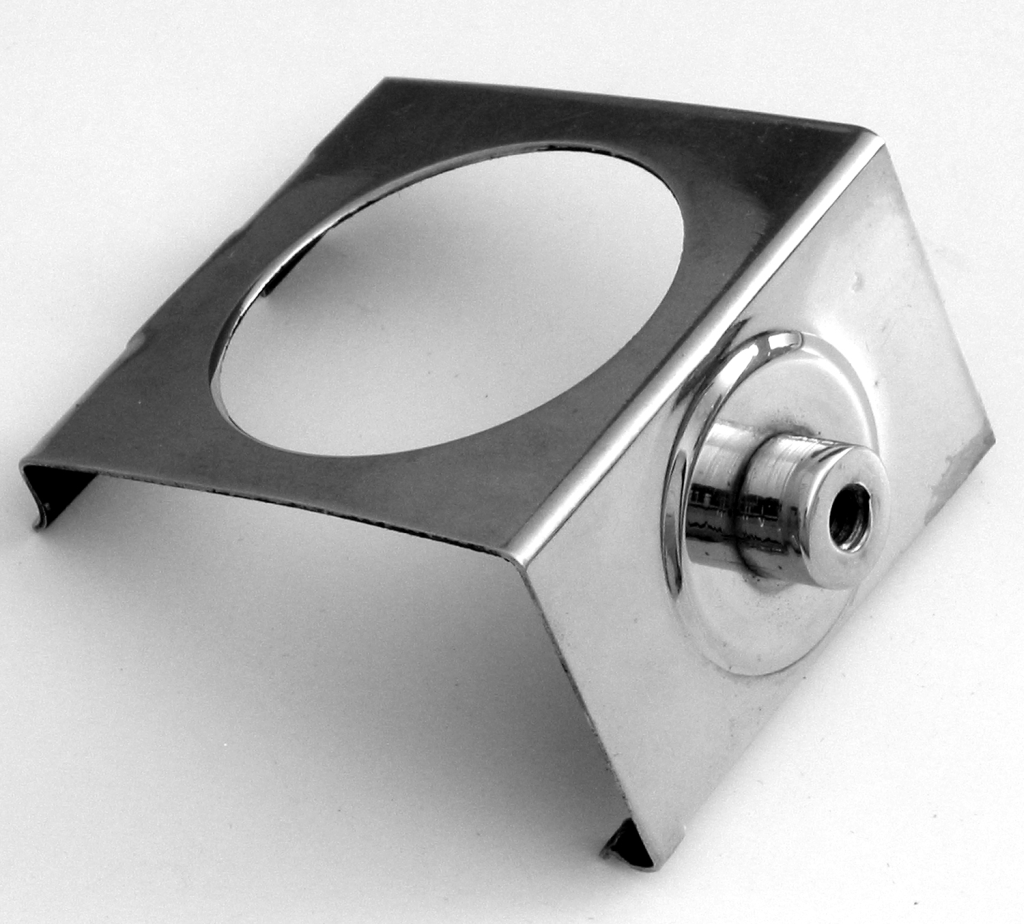 ---
Don focus mount for Argus A (1938)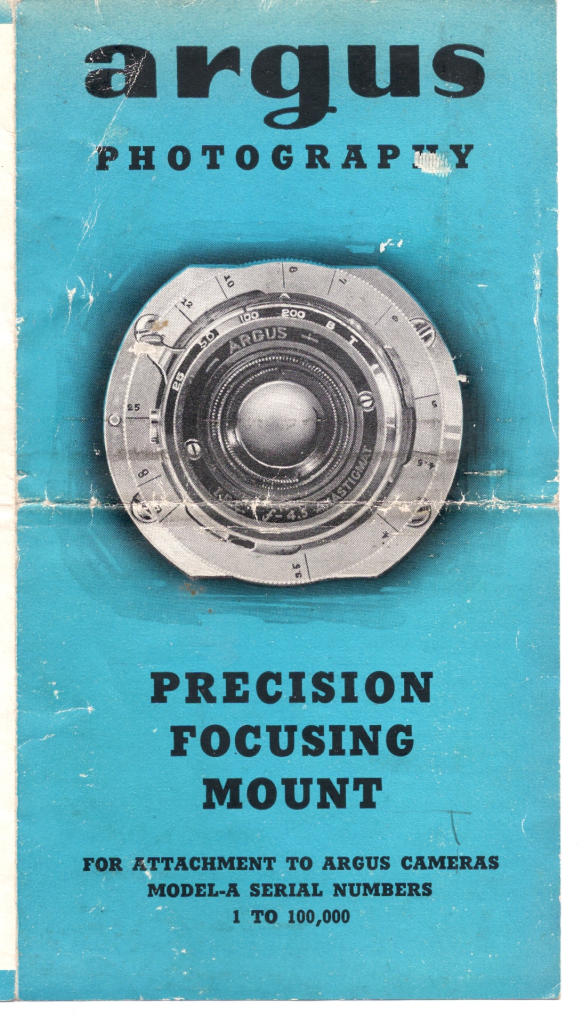 ---
Metric focusing scale for C/C-2/C-3 cameras (1939-1942)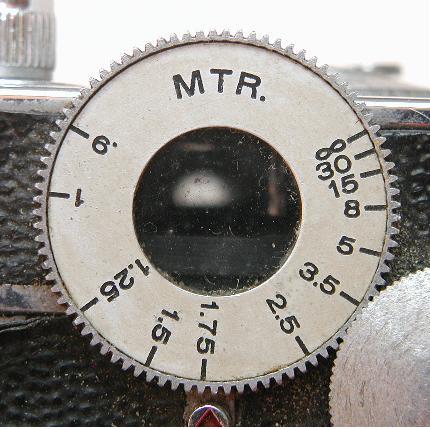 ---
Ontora Operation Sequence Enforcement Accessory for C-3 (1956)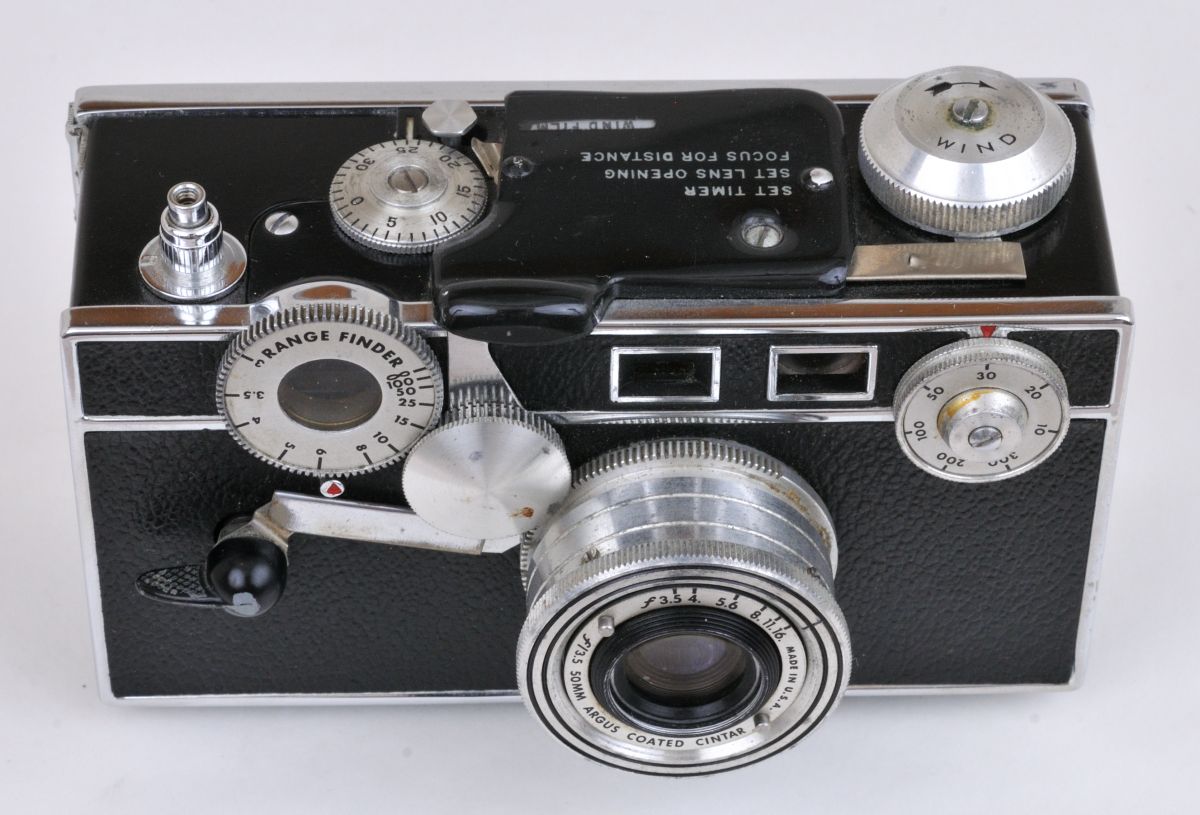 ---
Techniscope or Arguscope (late 1930s)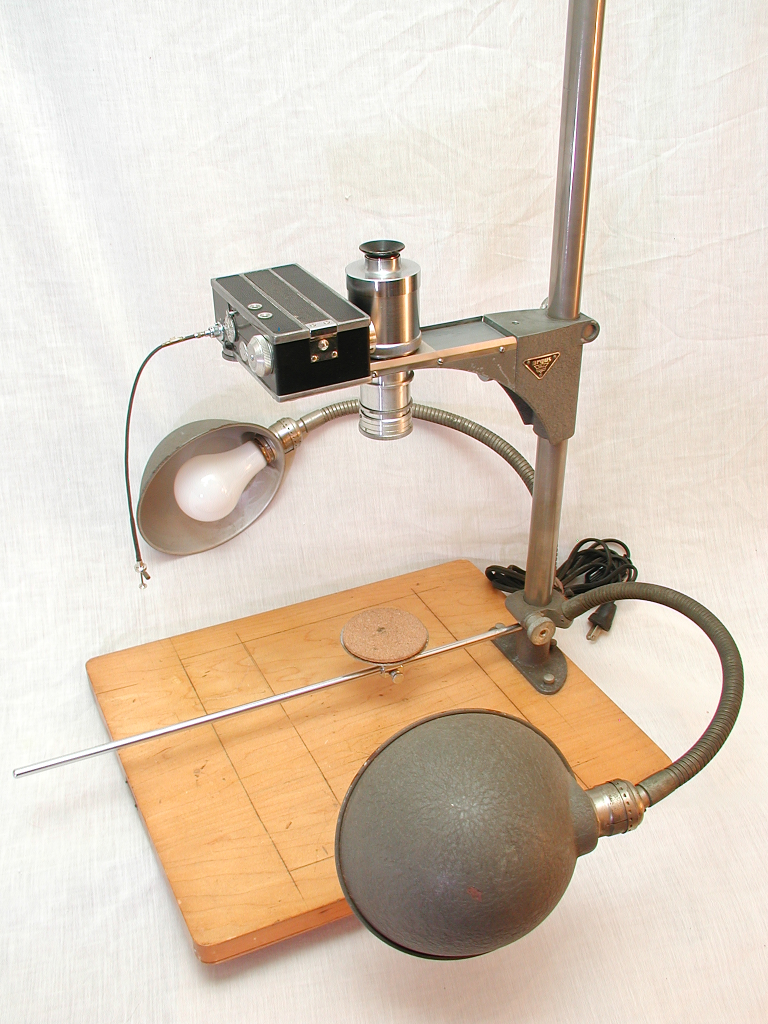 ---
Photar hand-held exposure meter (1939)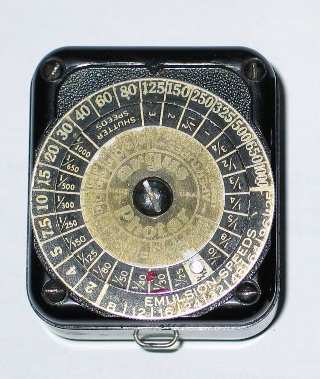 ---
C Series Macro Kit (1939)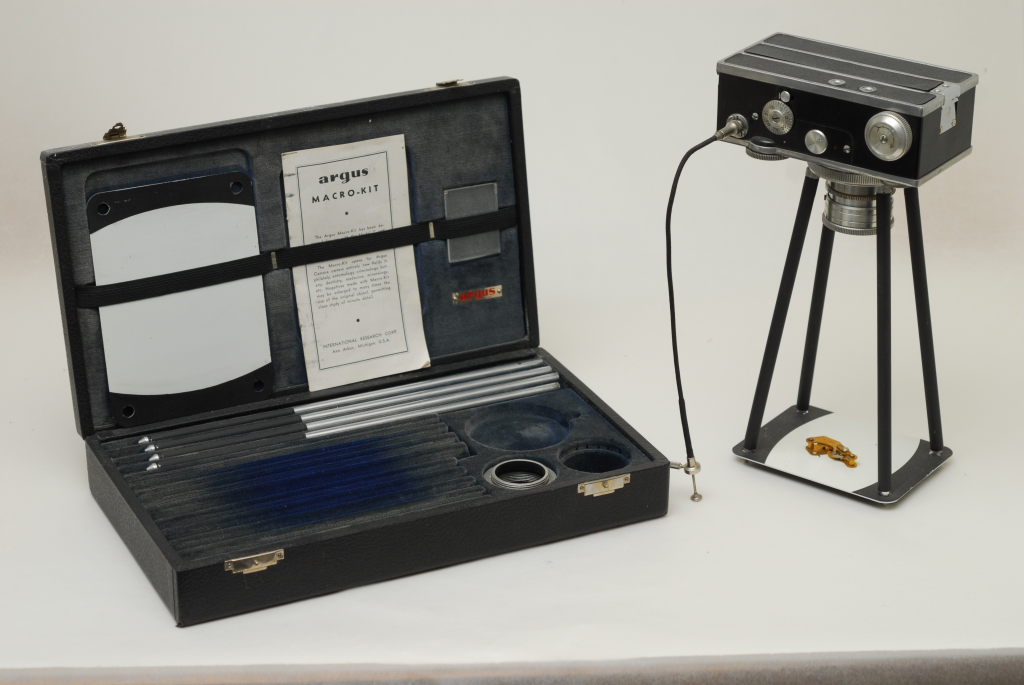 ---
Argus Home Viewer (PAX) slide projector (1942)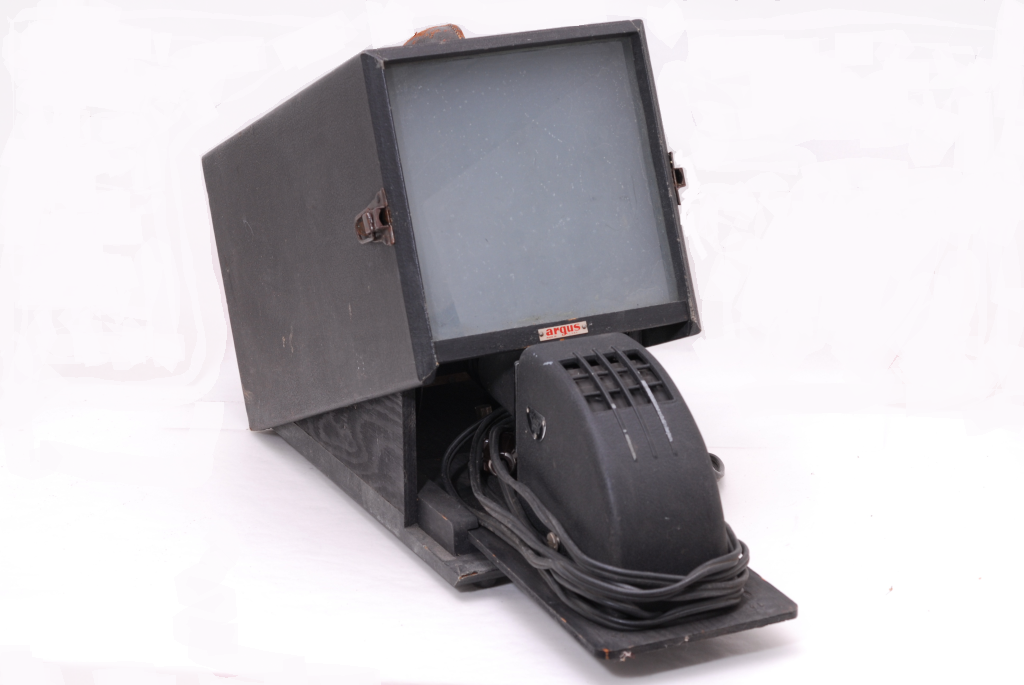 ---
MagnaSlide, TeleSlide and Slide-Light (1947)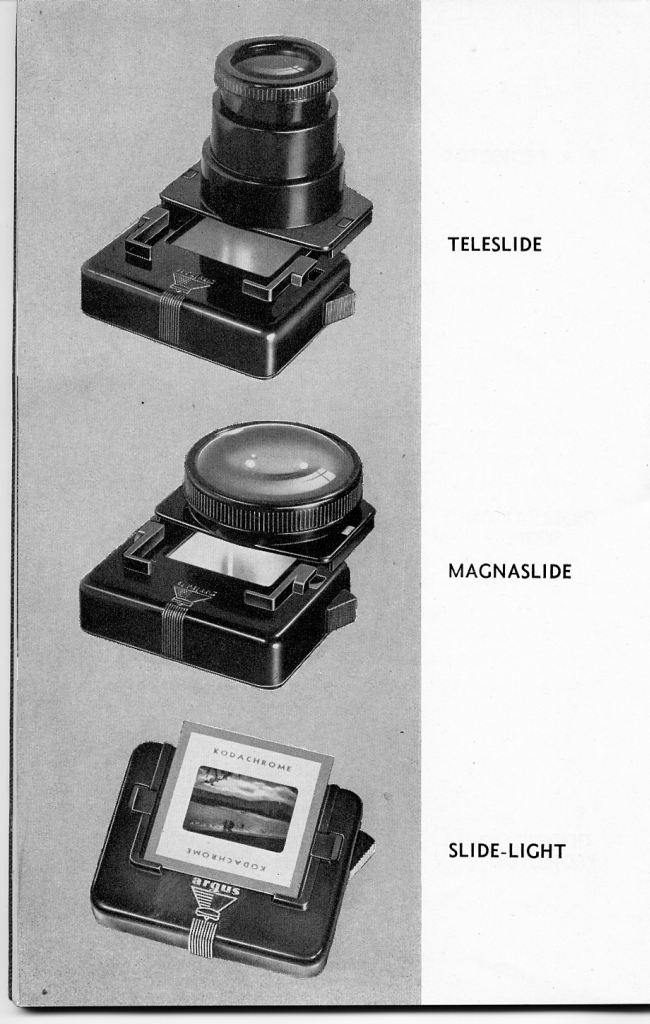 ---
Argus Ceiling Projector (1946)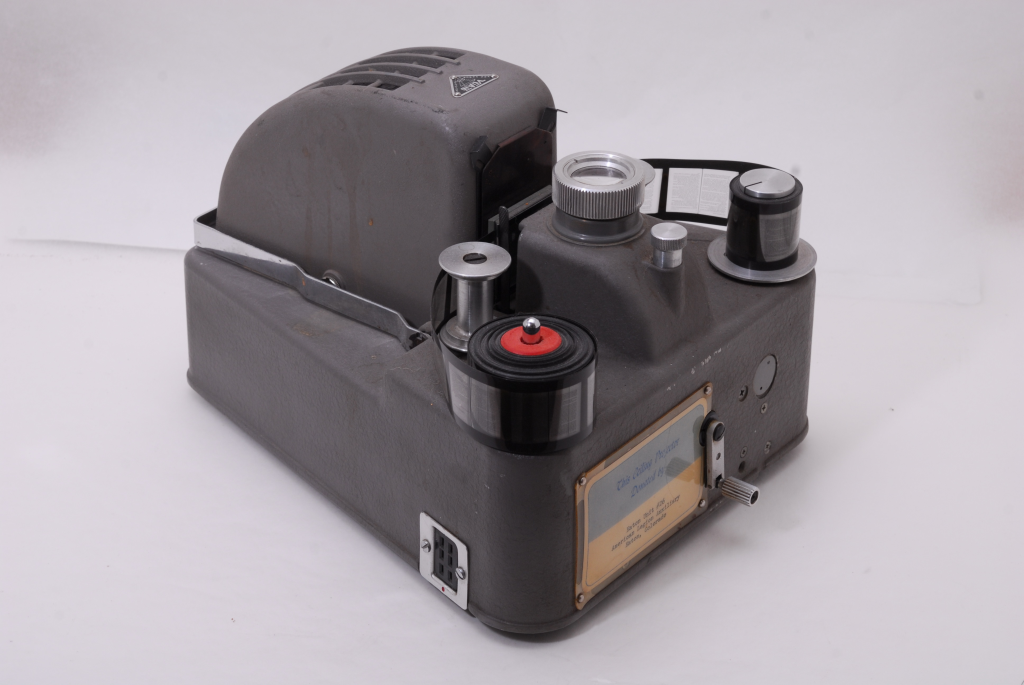 ---
Argus Executive console slide projector (Model 580) (1961)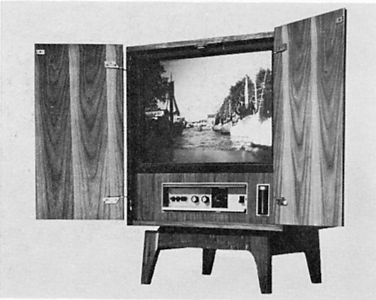 ---
ColorViewer 2-1/4 square slide viewer (Model 661) (mid-1950s)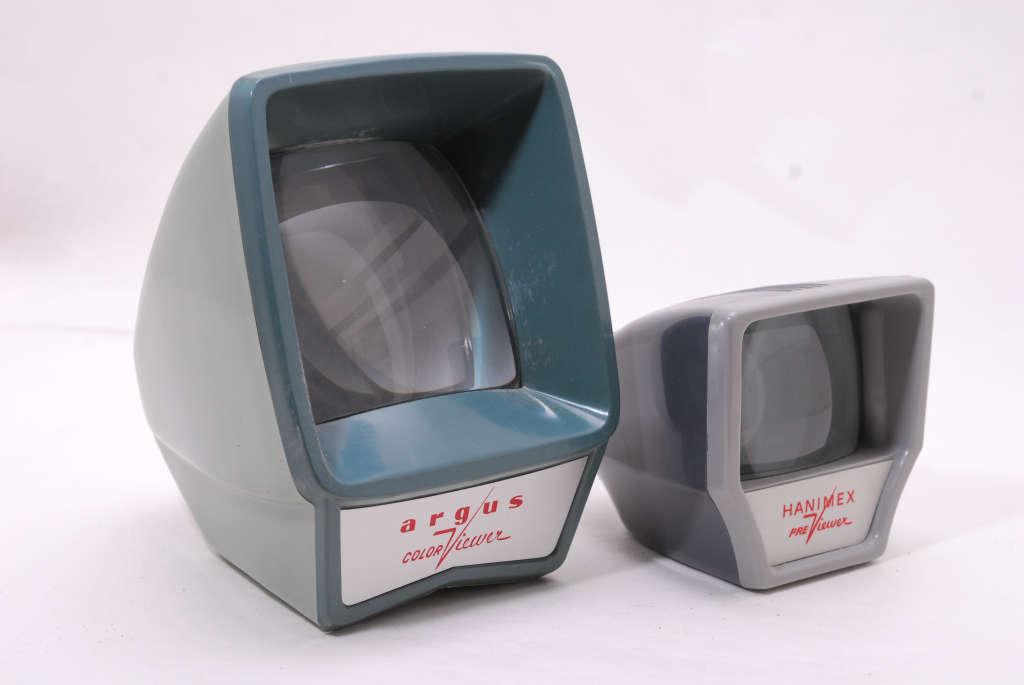 ---
Argus Canada products (1950s-60s)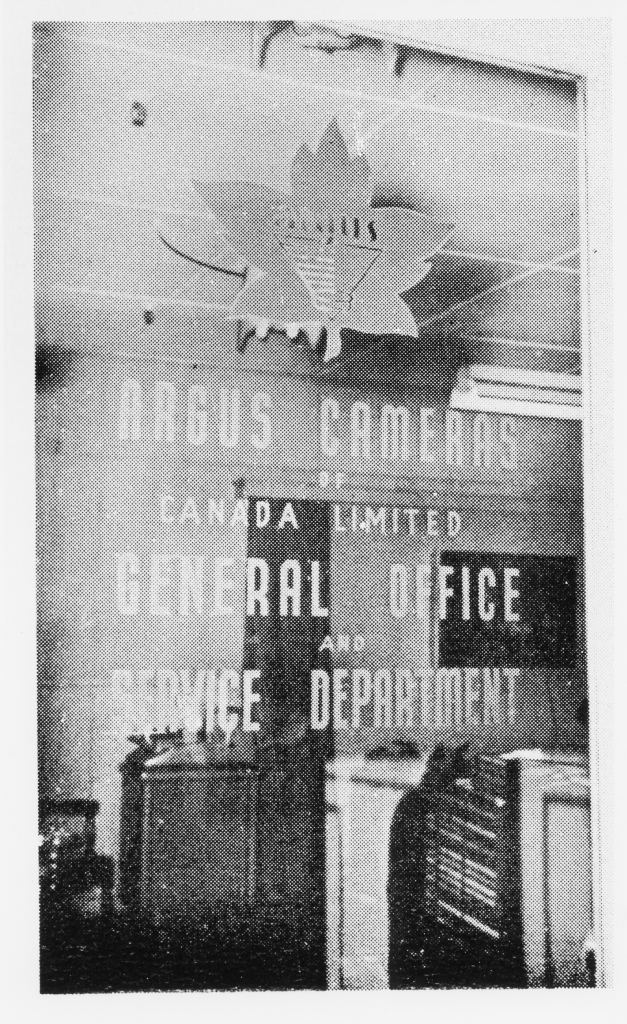 ---
Argus/Hanimex products (other than the Argus 75 cameras) (1950s - 60s)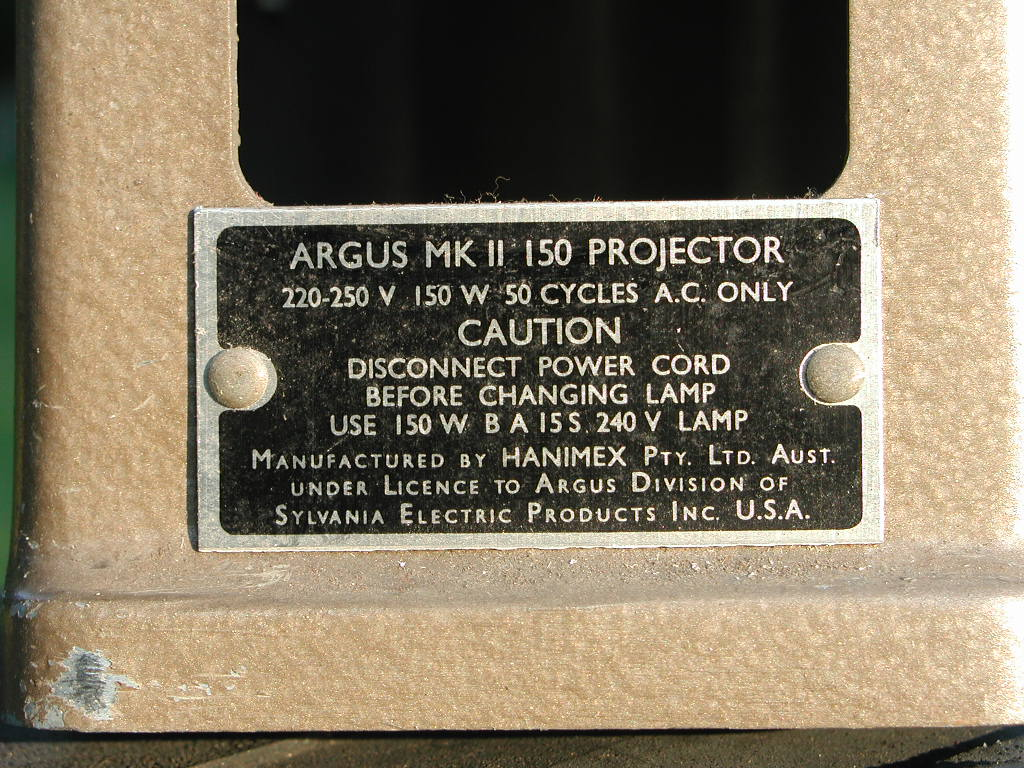 ---