Argus Rarities -- Prototypes, Other Products, Military Products
The following buttons can be used to hide or show the pictures on this page. You could hide them if you wanted to print out the text content as a reference list, for example.
Copyright 2008-2014 Phillip G. Sterritt
Last modified 9/17/2014
Items are listed in decreasing order of rarity, where known.
email Phillip G. Sterritt
Known Prototypes
Argus Stereo (1950s)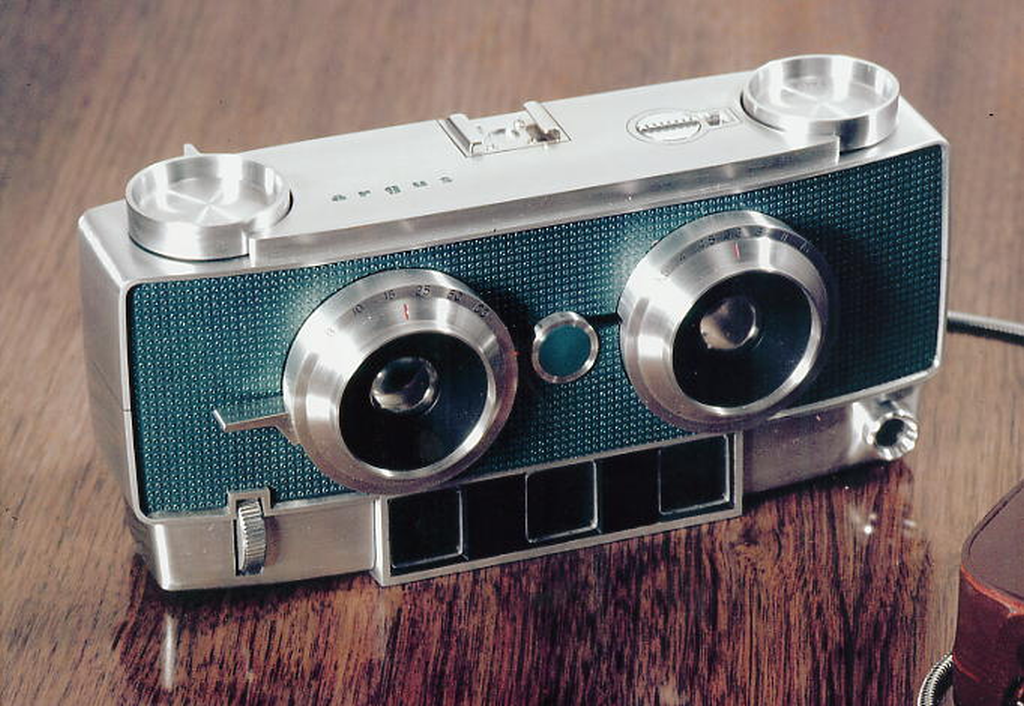 ---
C-5 (1950s)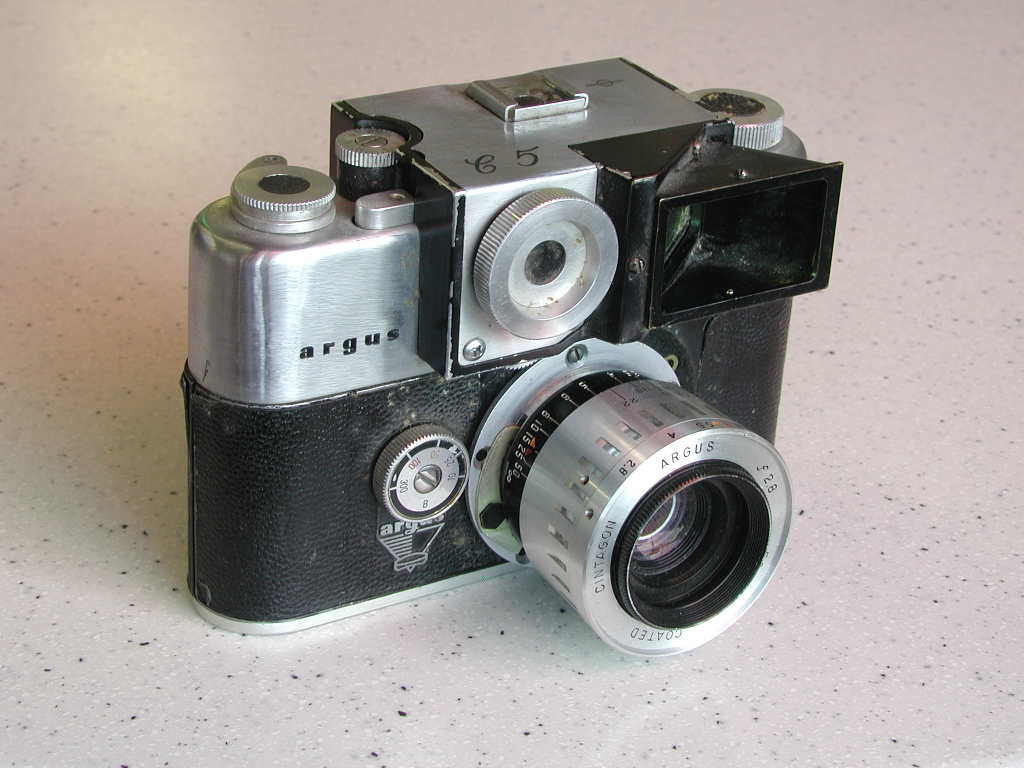 ---
Model D (1939)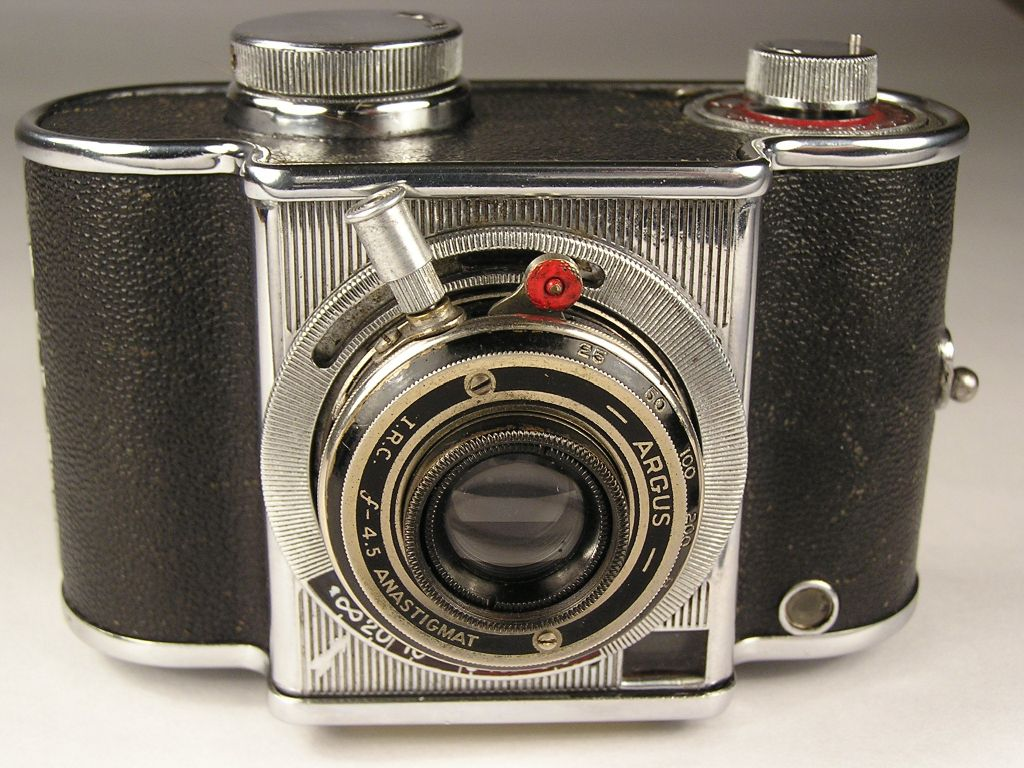 ---
Model 12 (probably late 1940s - early 1950s)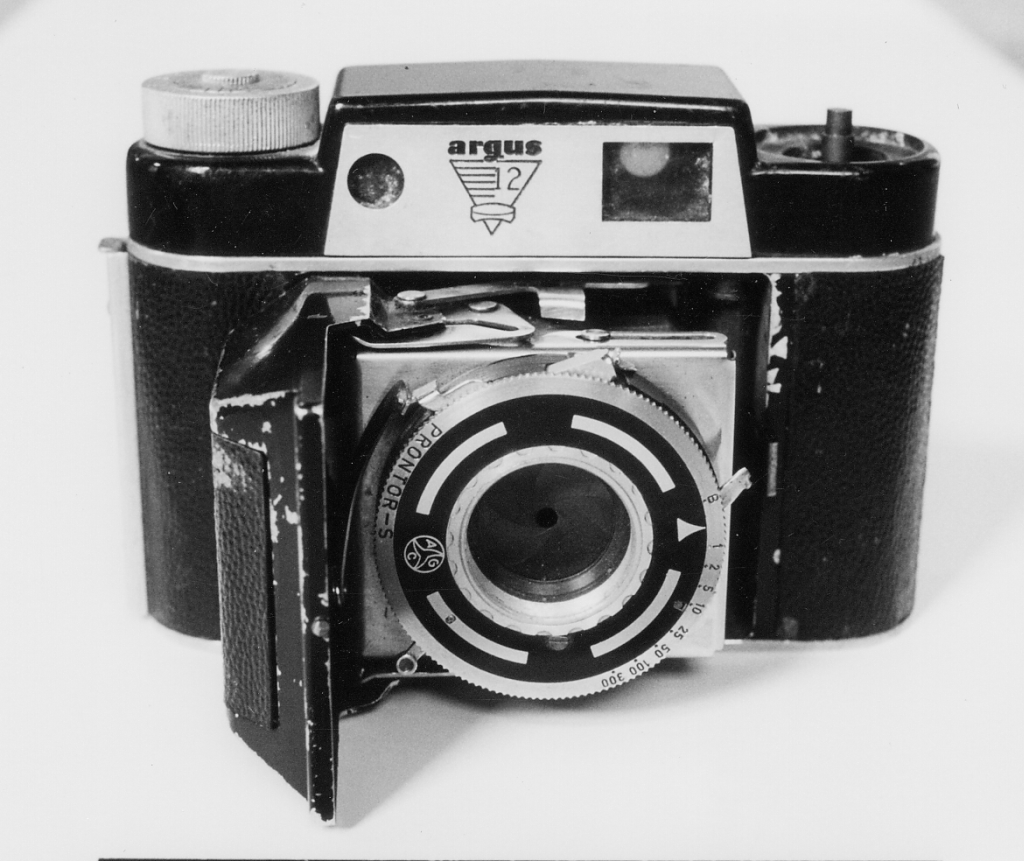 ---
Non-photographic Civilian Products
Radios aren't included in this listing, to keep the size of this list reasonable. Radio collectors have created several good websites and other references on the International/Kadette line of radios.
Glide Electric Shaver (late 1930s)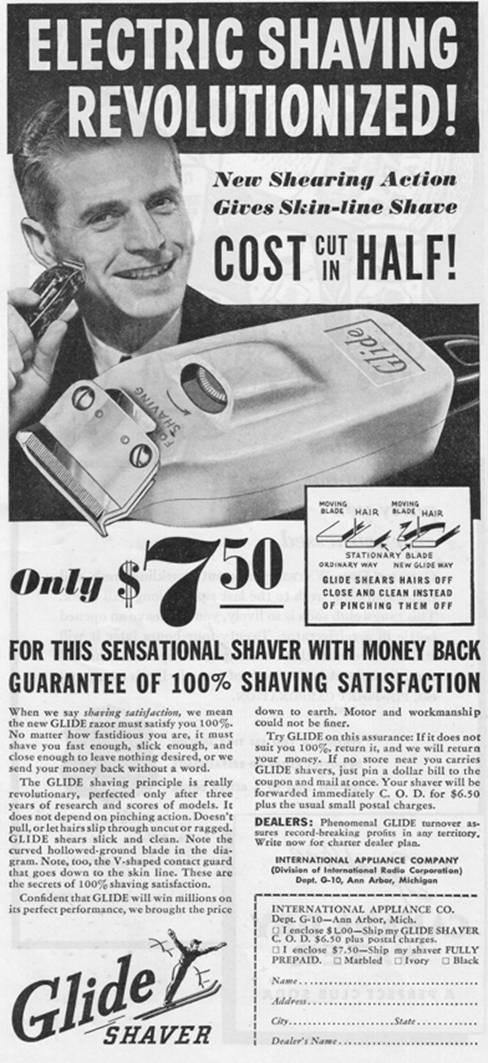 ---
Heater Fan (late 1940s)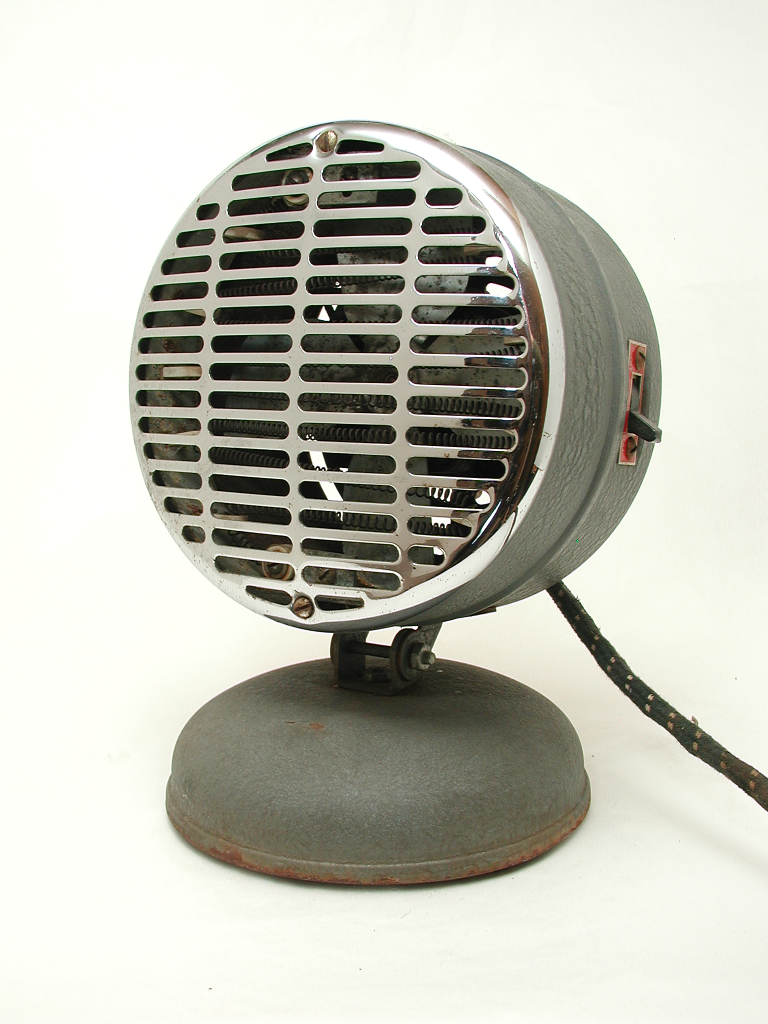 ---
Argus reel-to-reel tape deck (early 1960s)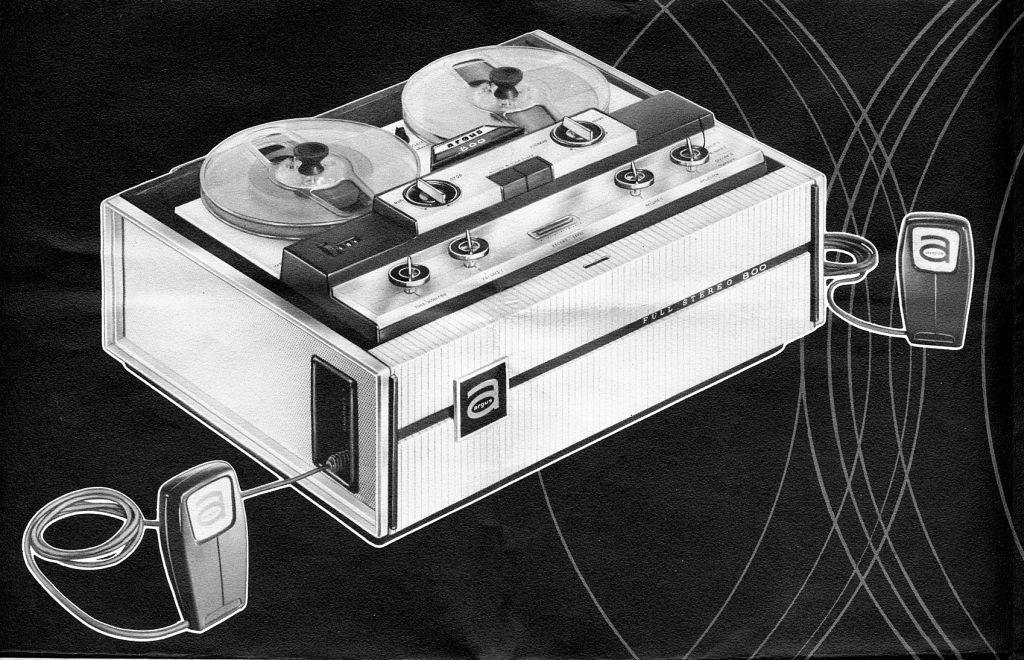 ---
Military Products
Not a lot of detail on these; known examples listed. Unless noted, all are 'few known examples, unknown production.'
WWII-era military optical products (marked I.I.I. or International Industries Inc.)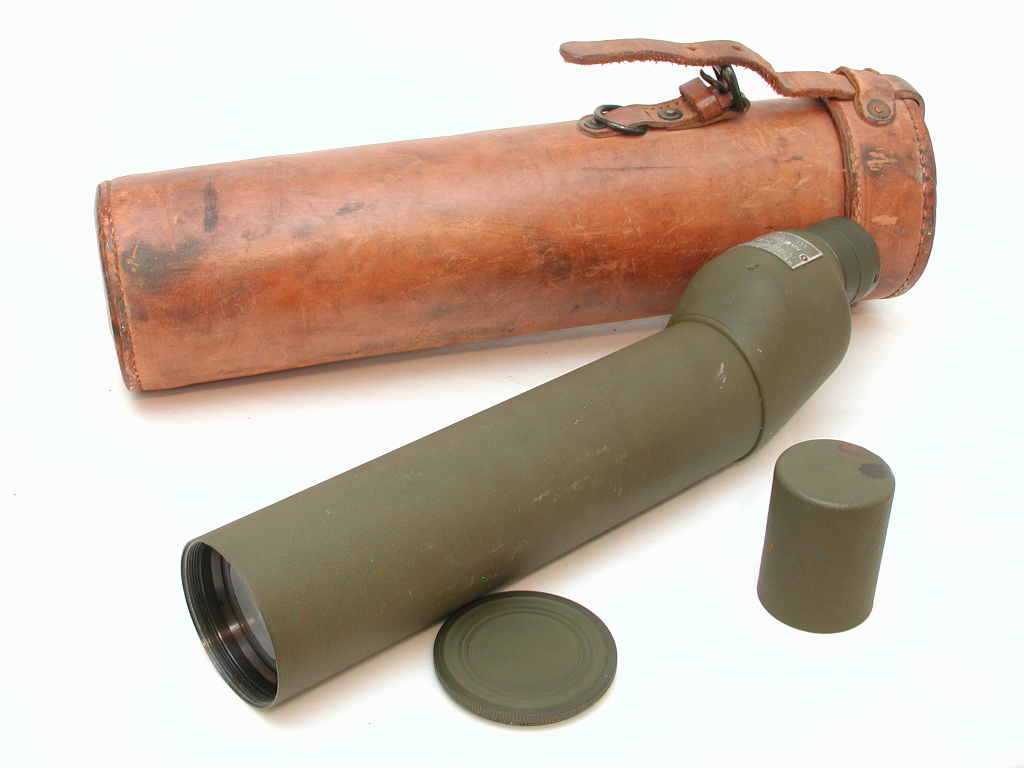 ---
Binoculars or field glasses (ca 1940)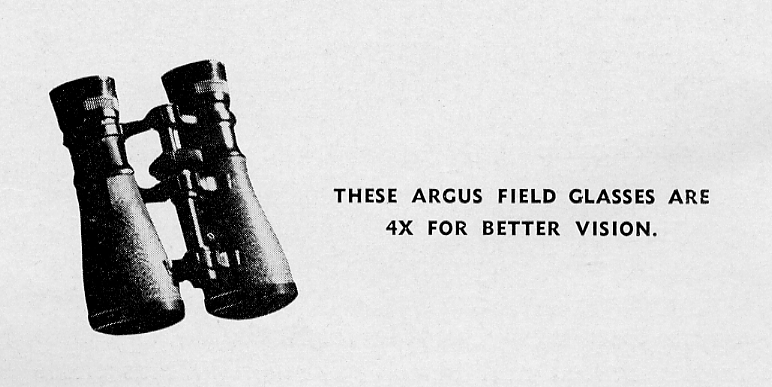 ---
Razon-Azon guided bomb controller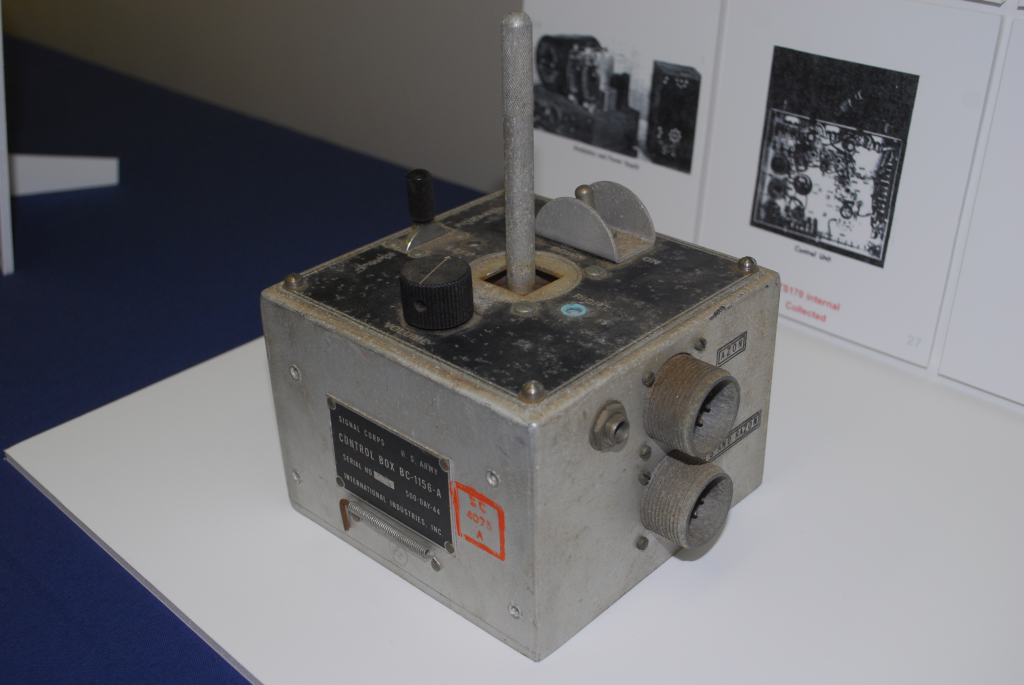 ---
Radio Equipment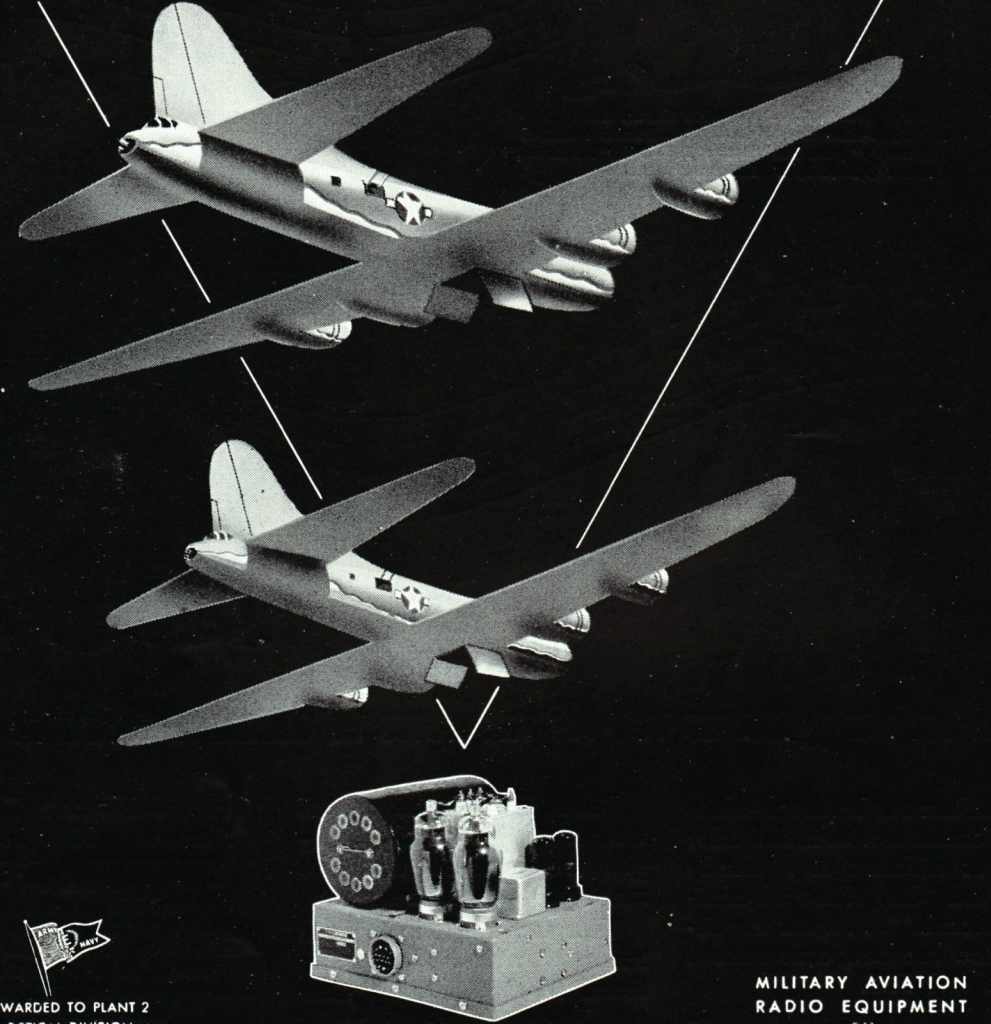 ---