Argus Production Camera Rarities
The following buttons can be used to hide or show the pictures on this page. You could hide them if you wanted to print out the text content as a reference list, for example.
Copyright 2008-2017 Phillip G. Sterritt
Last modified 6/3/2017
Items are listed in decreasing order of rarity, where known.
email Phillip G. Sterritt
White Model A (1936)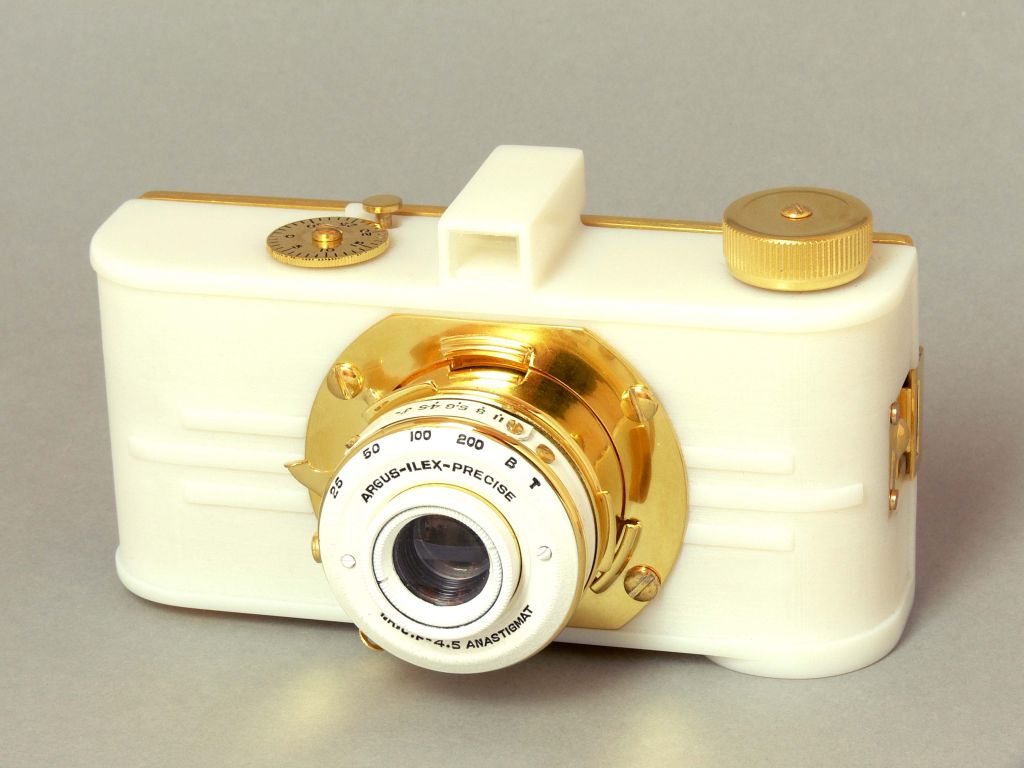 ---
Black C-3
A former Argus employee reported a black-finished C-3, including black-finished lens, was made. No known examples.
---
Black military version of A3 (1942?)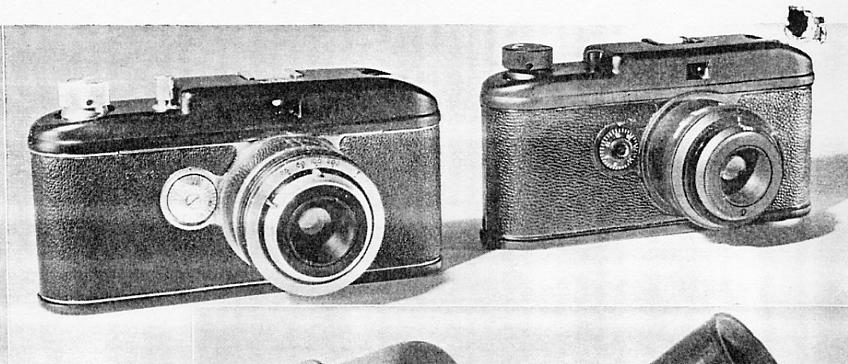 ---
Gold-plated C-3 (1950s)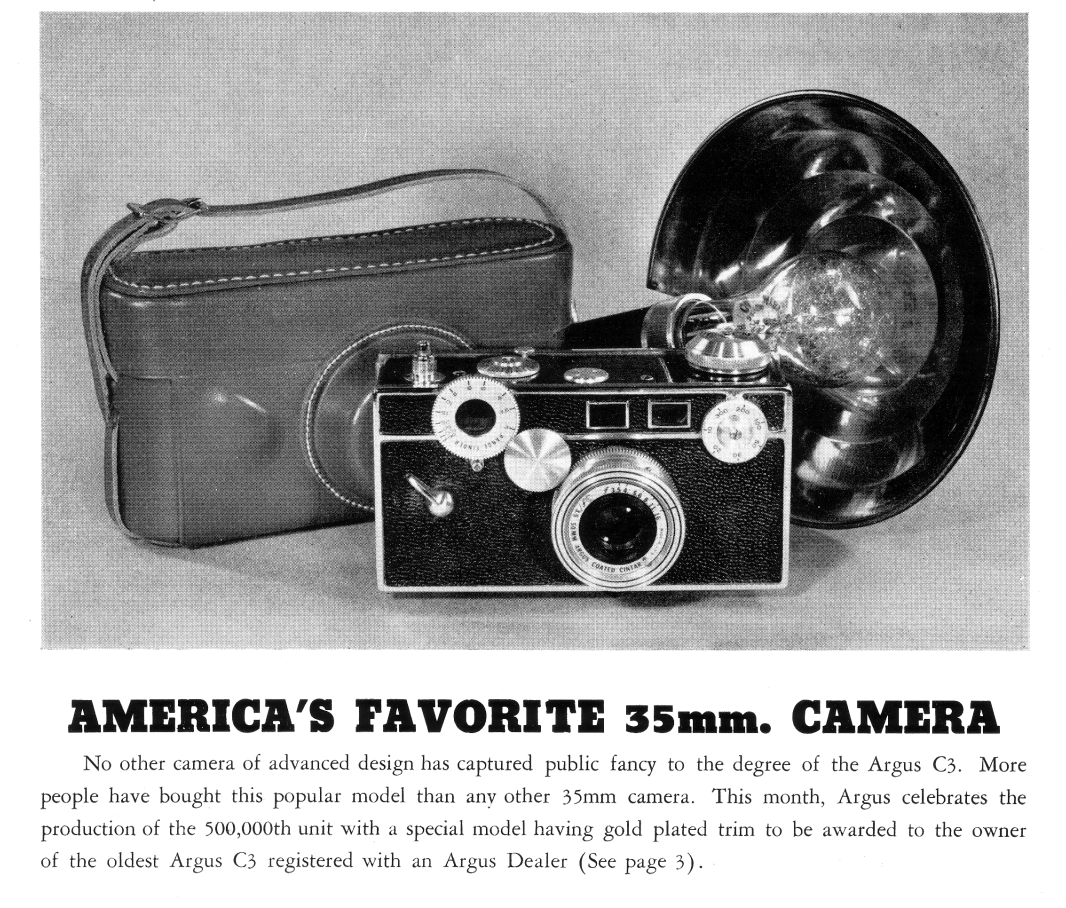 ---
White Model 75 (1950s)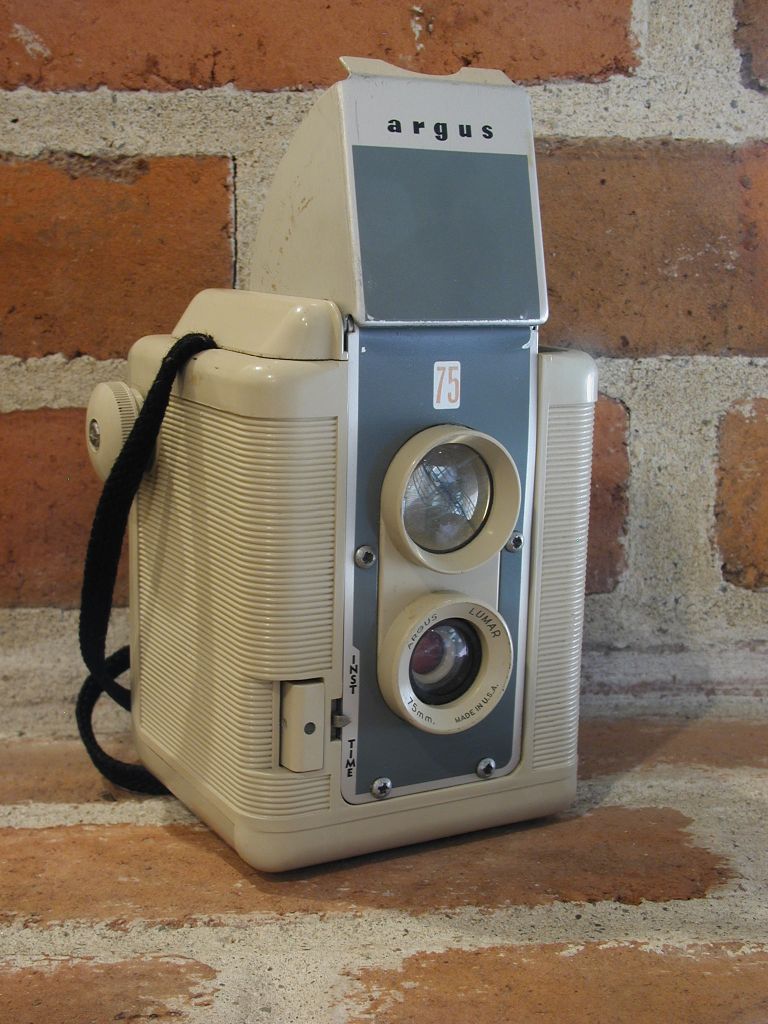 ---
White Model Super 75 (1950s)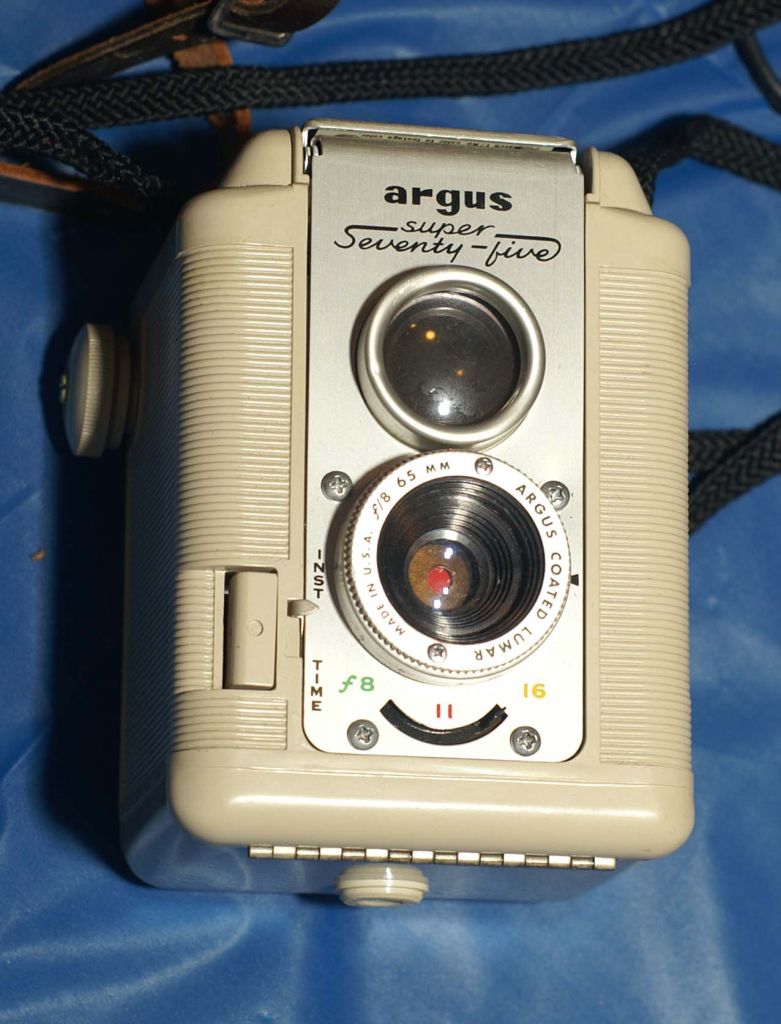 ---
Model M Christmas Kit (1939)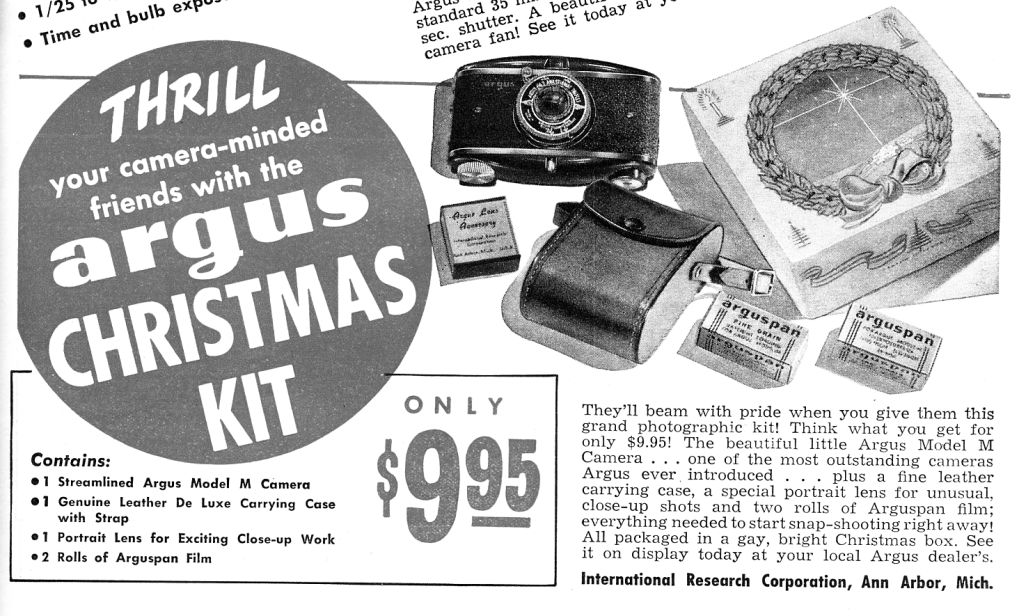 ---
Arguskit (late 1930s)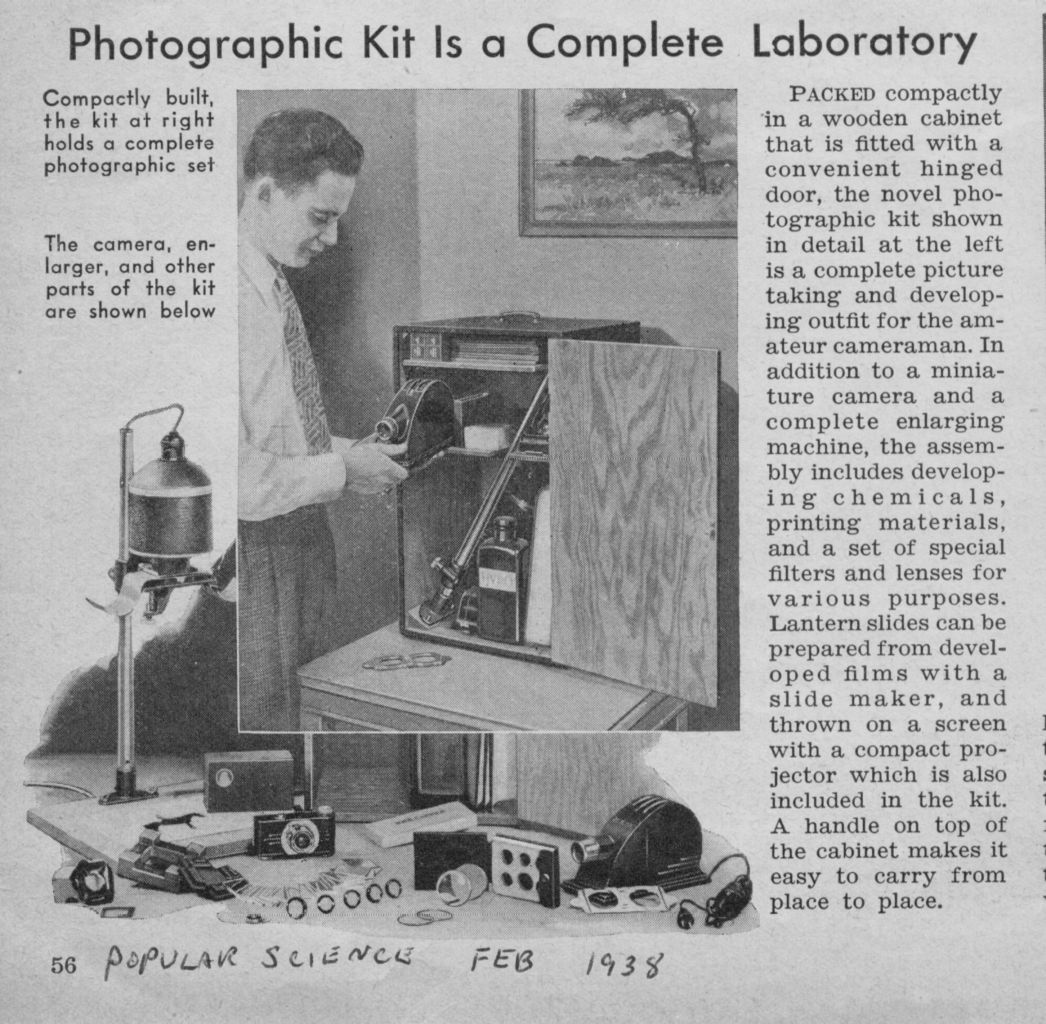 ---
Argus cameras and Photar meters labeled "Minca" (late 1930s)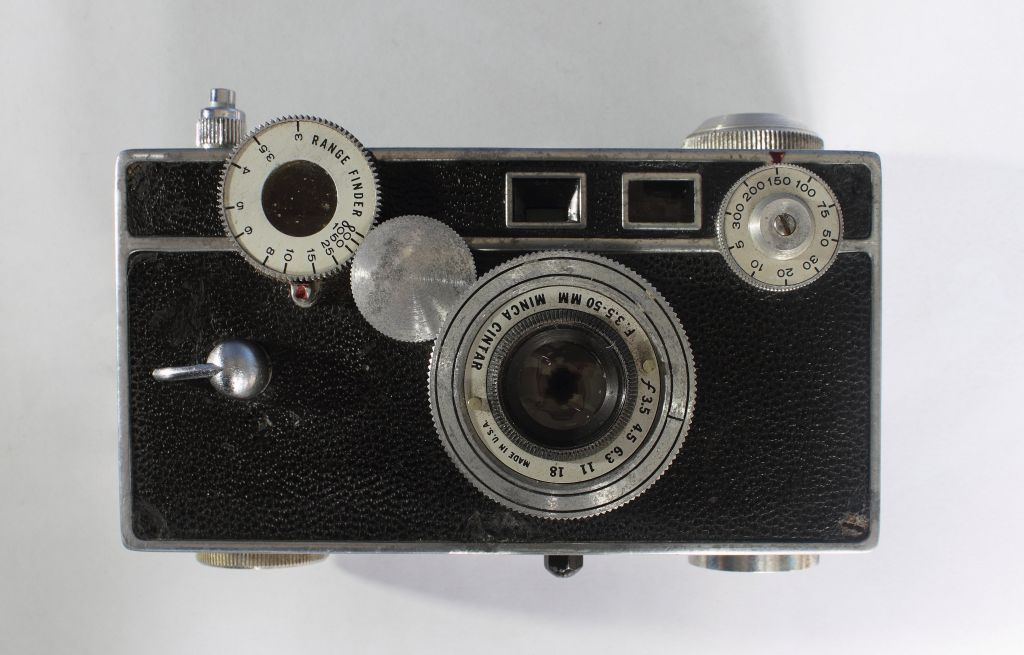 ---
Model 21 lens with focus scale in meters and feet (late 1940s - early 1950s)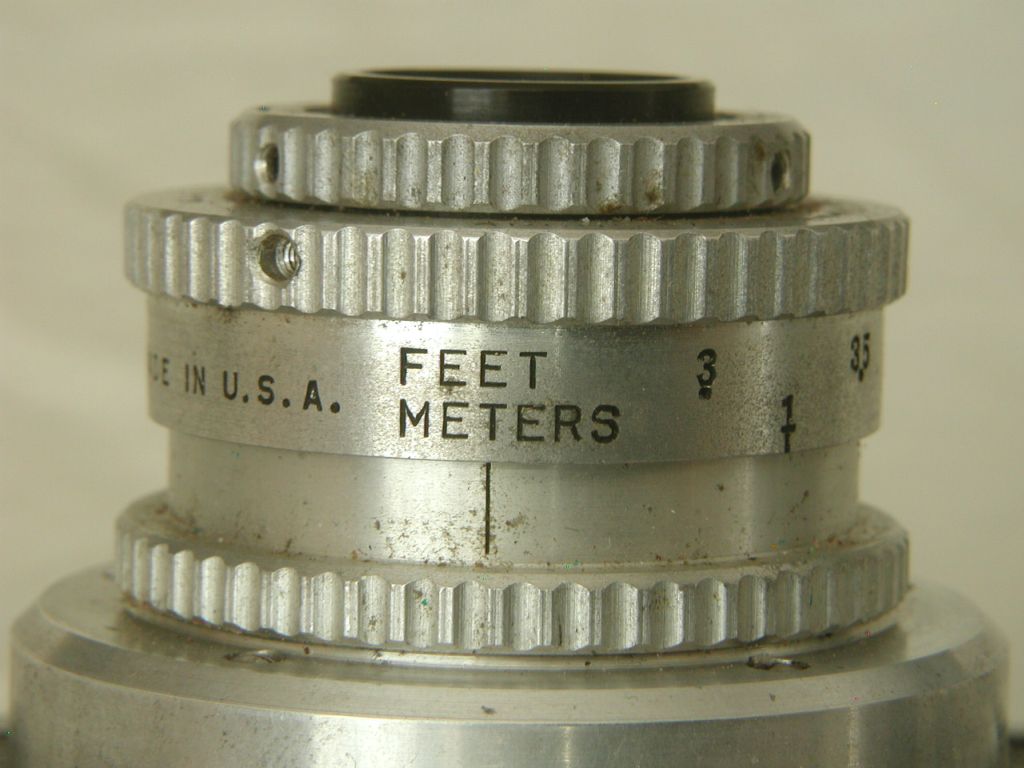 ---
Argoflex II (1947-1948)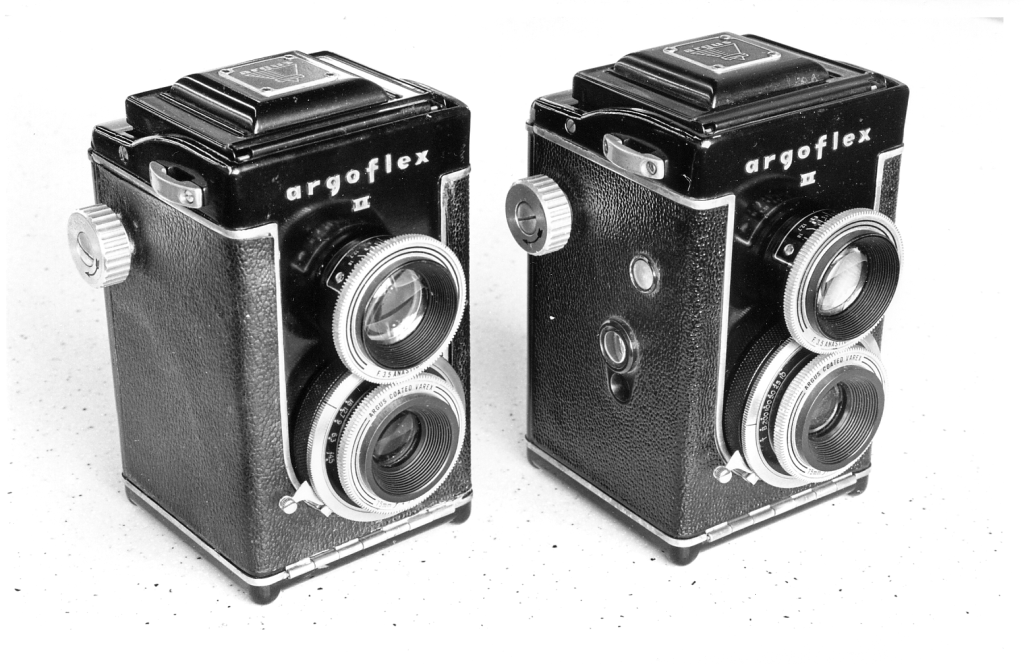 ---
Black C-4 (1952?)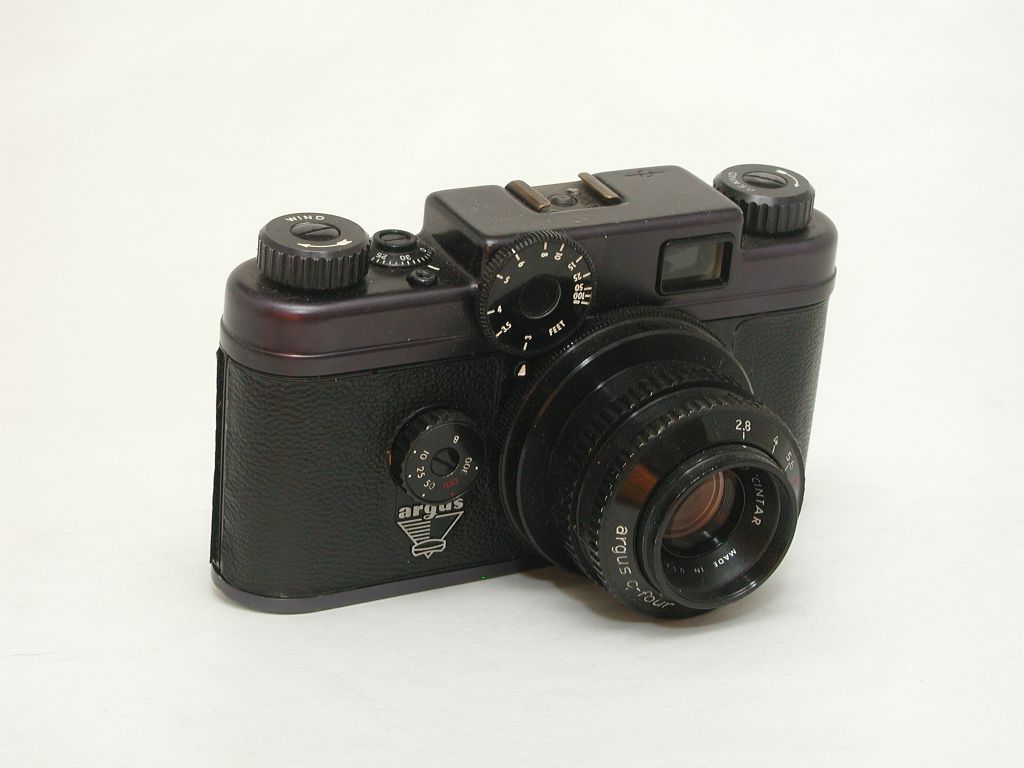 ---
C-2 or C-3 sold as set with Bausch & Lomb 75mm telephoto (1939)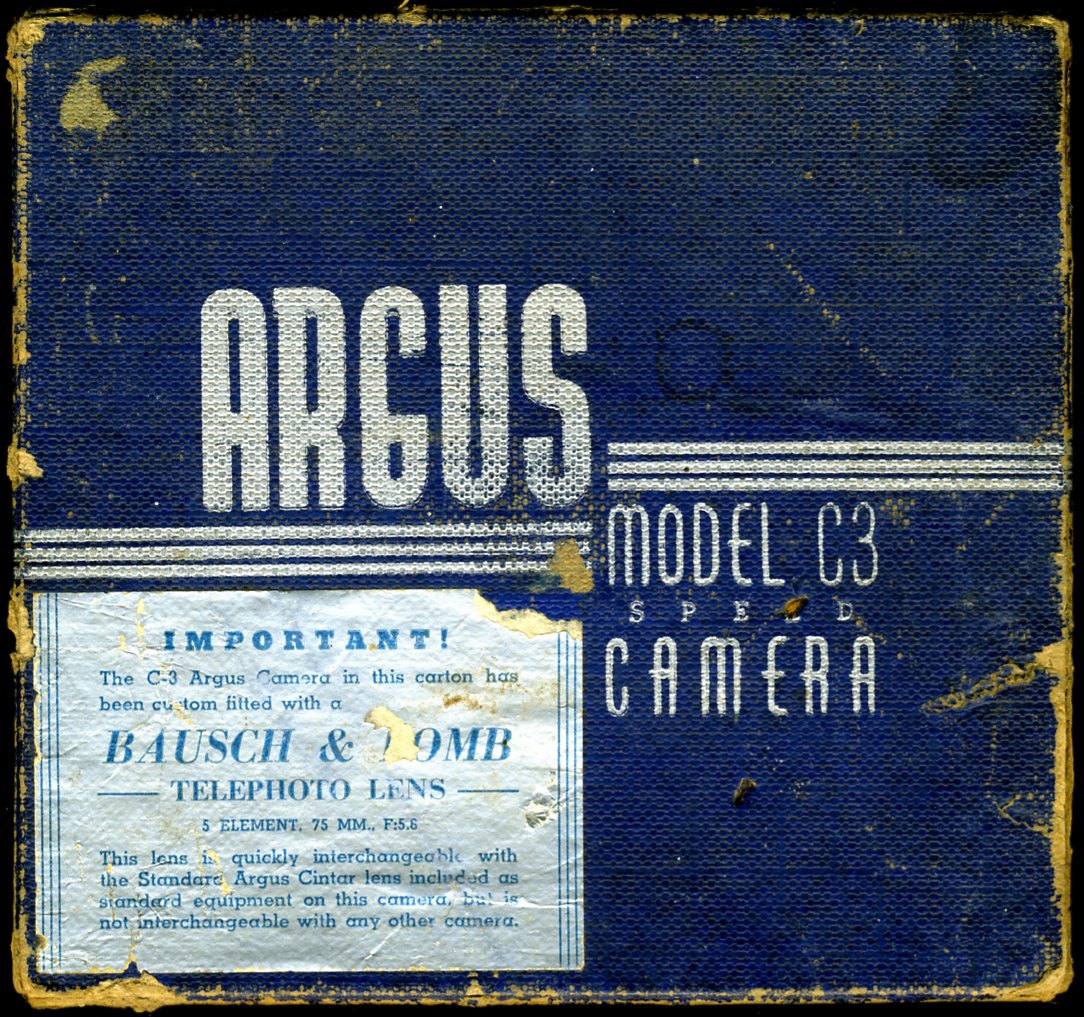 ---
C-4 re-covered in textured or colored leatherette. (early-to-mid 1950s)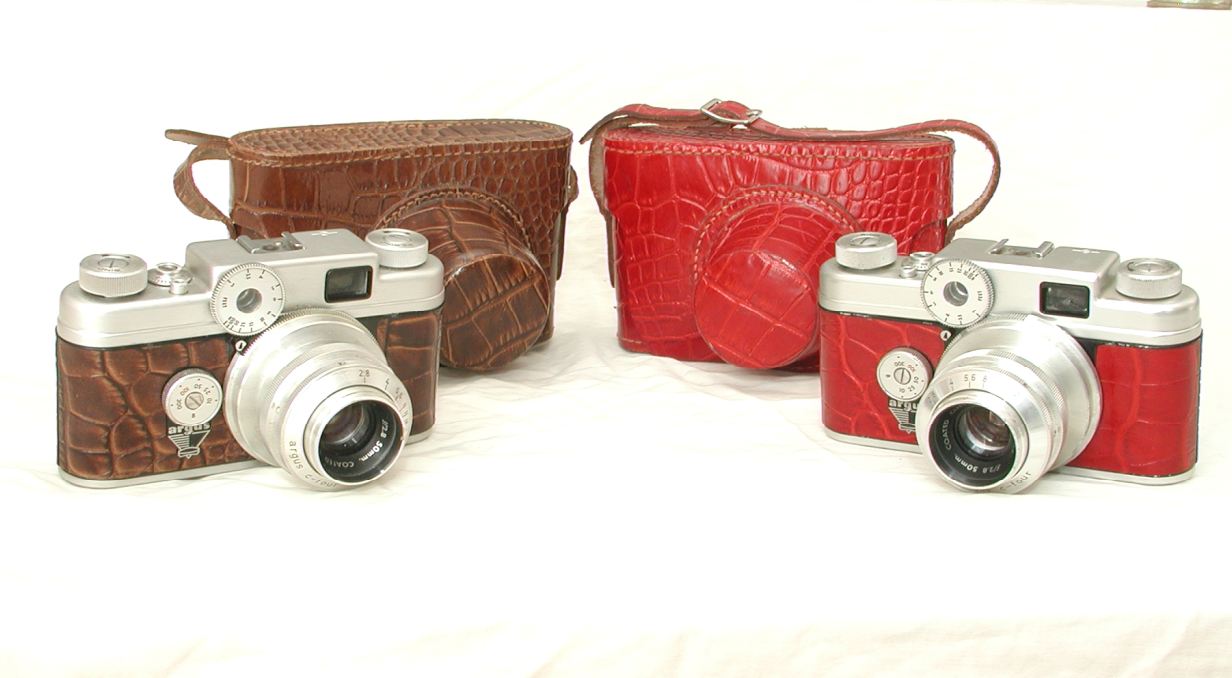 ---
C-44 and C-44R briefcase/presentation kit (mid 1950s)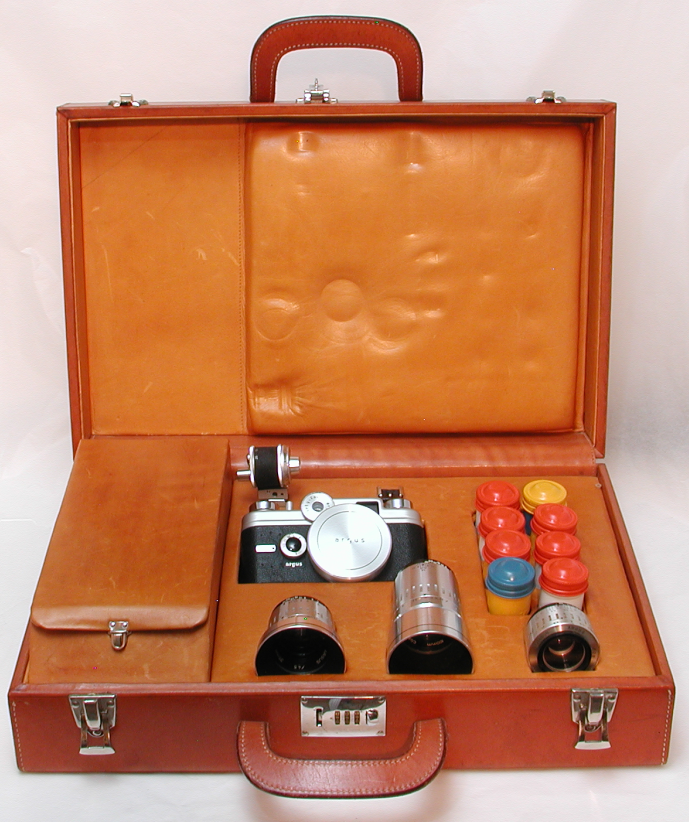 ---
"No Name" Camro outfit (late 1940s)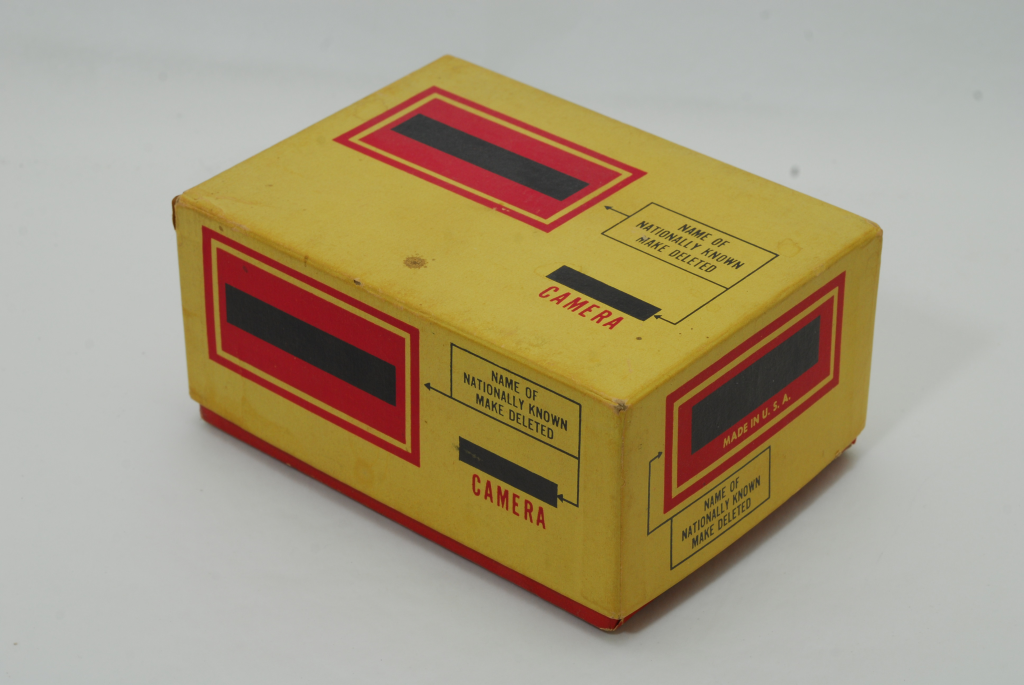 ---
Model B (1937)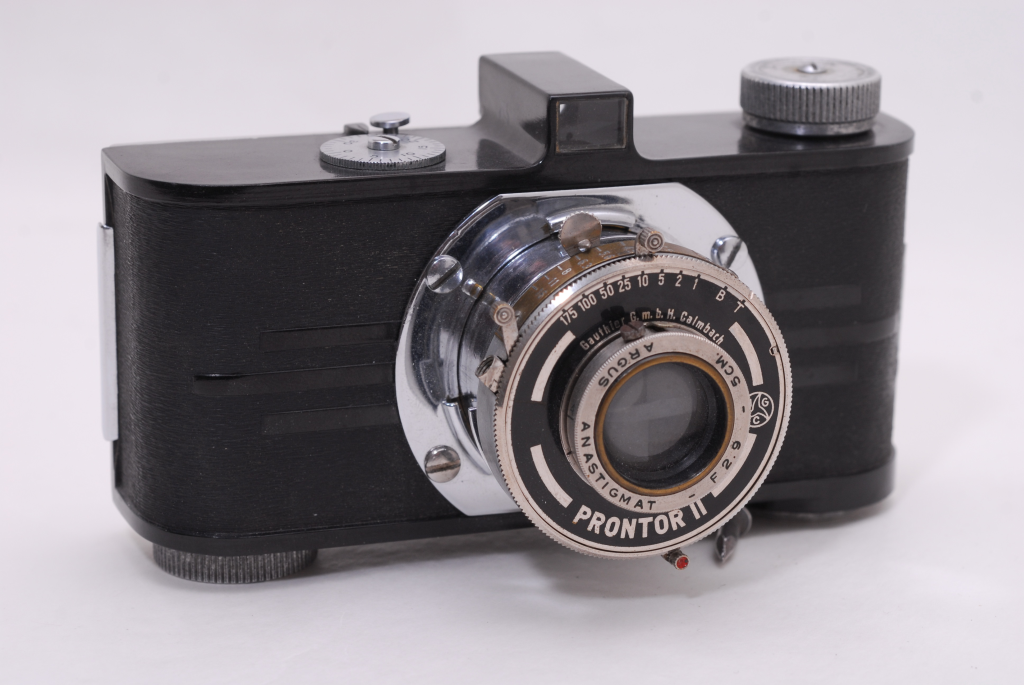 ---
Model C with 'f-s' switch and dual-range shutter speed dial (1938)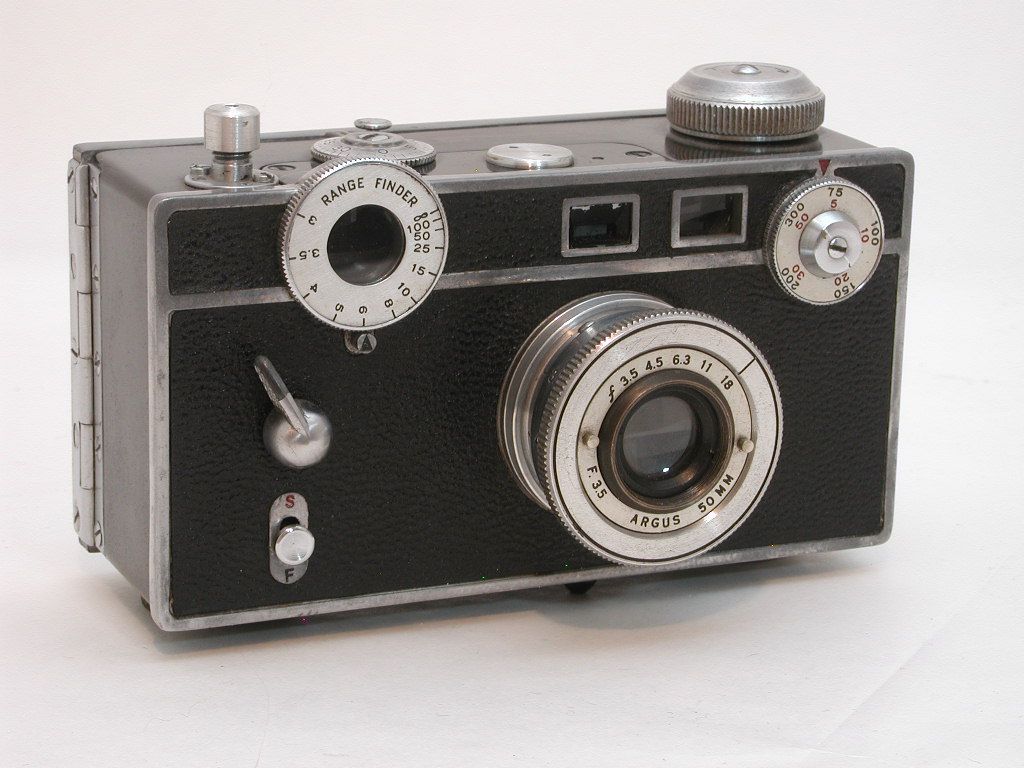 ---
Wardflex (1941)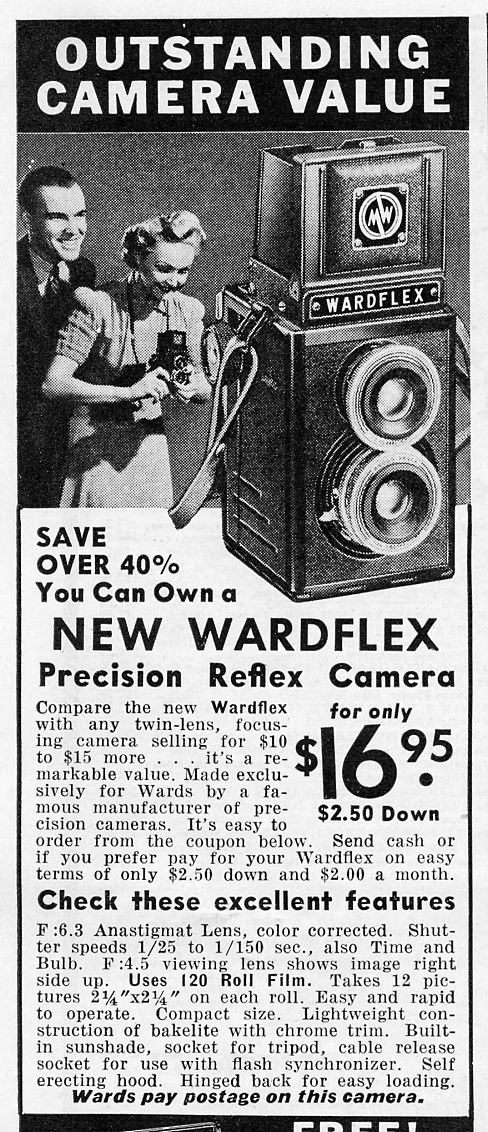 ---
Model K (1939)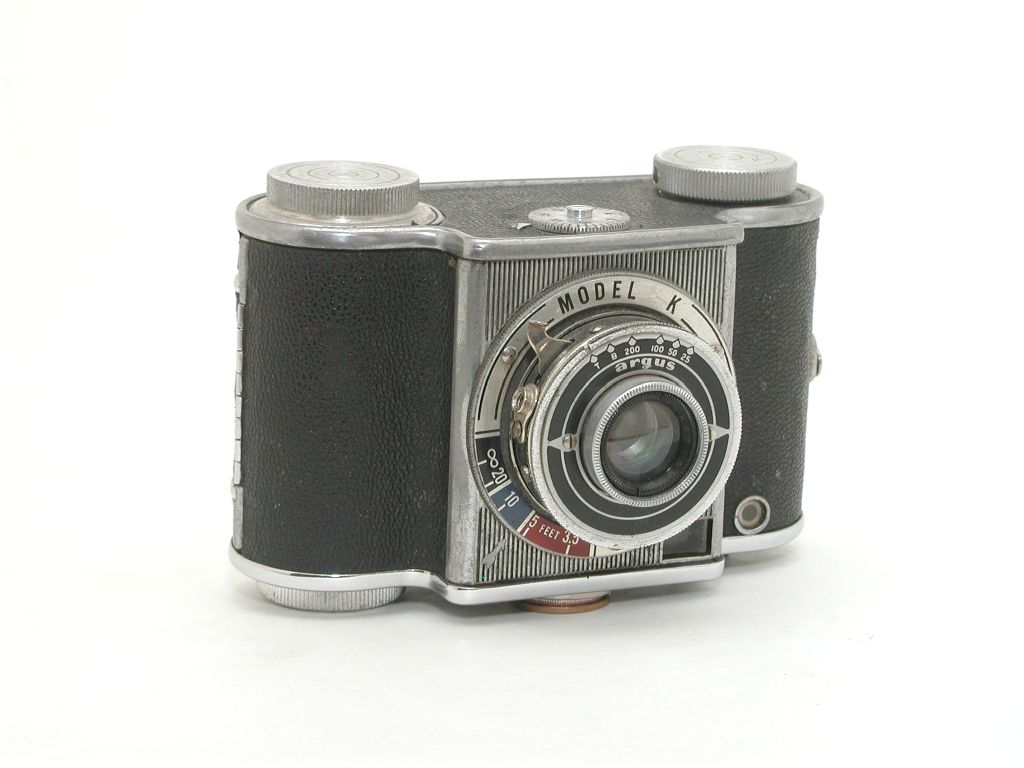 ---
"School Use" C-3s and Super 75s (1955-1957)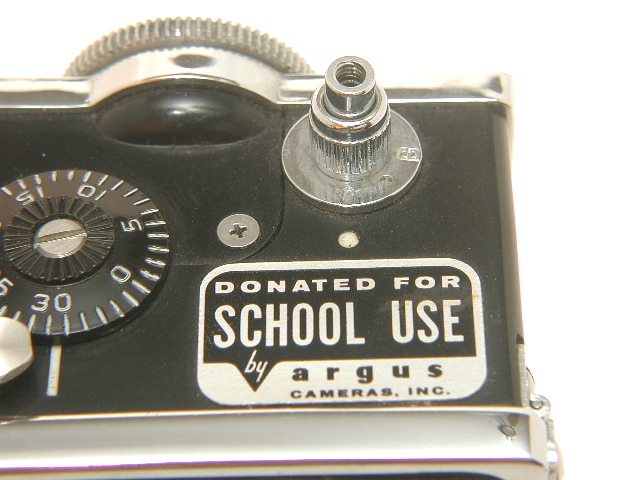 ---
Golden Shield Match-Matic C-3 (1960-1961)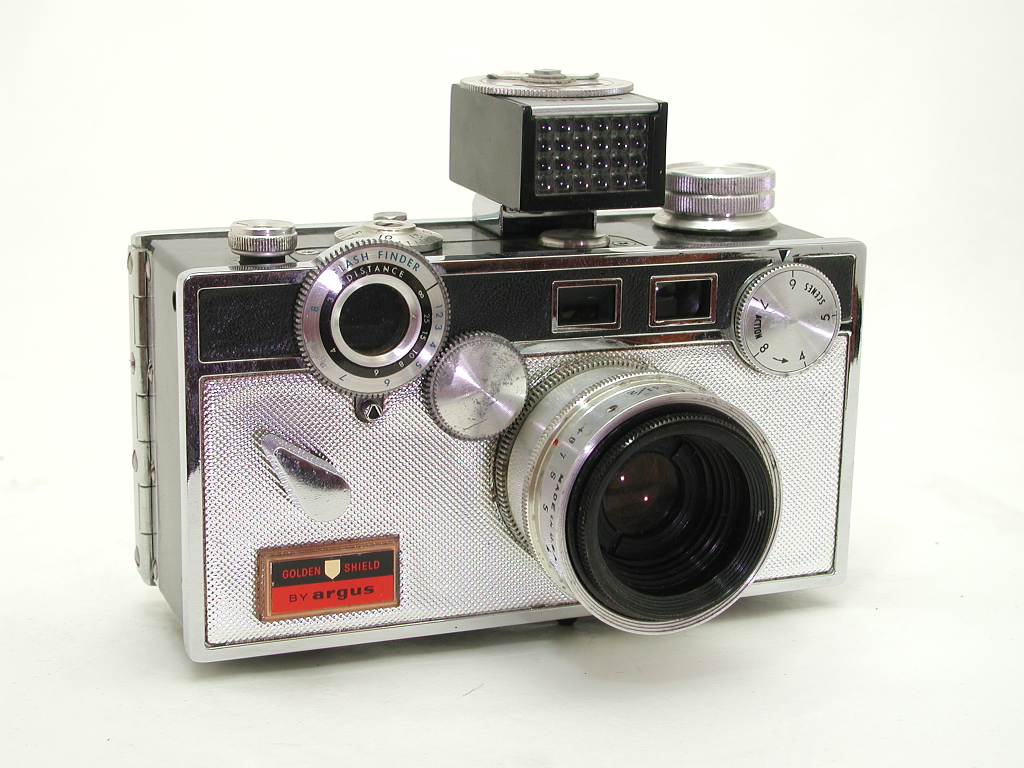 ---
Brown model A (1936)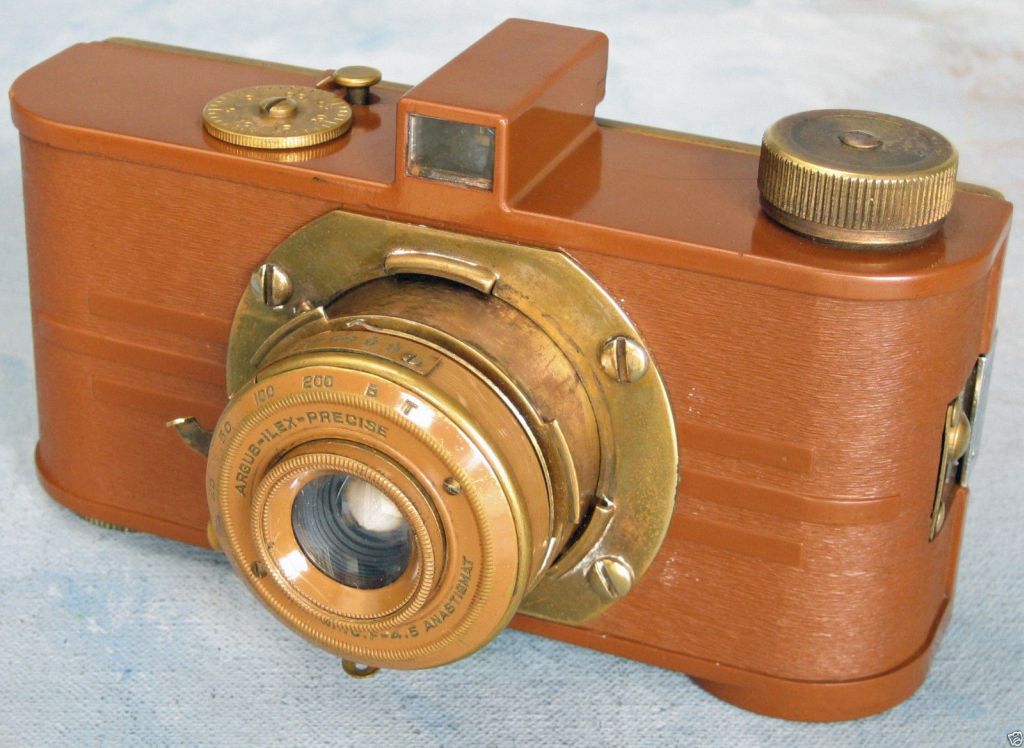 ---
'Model Argoflex' (1950)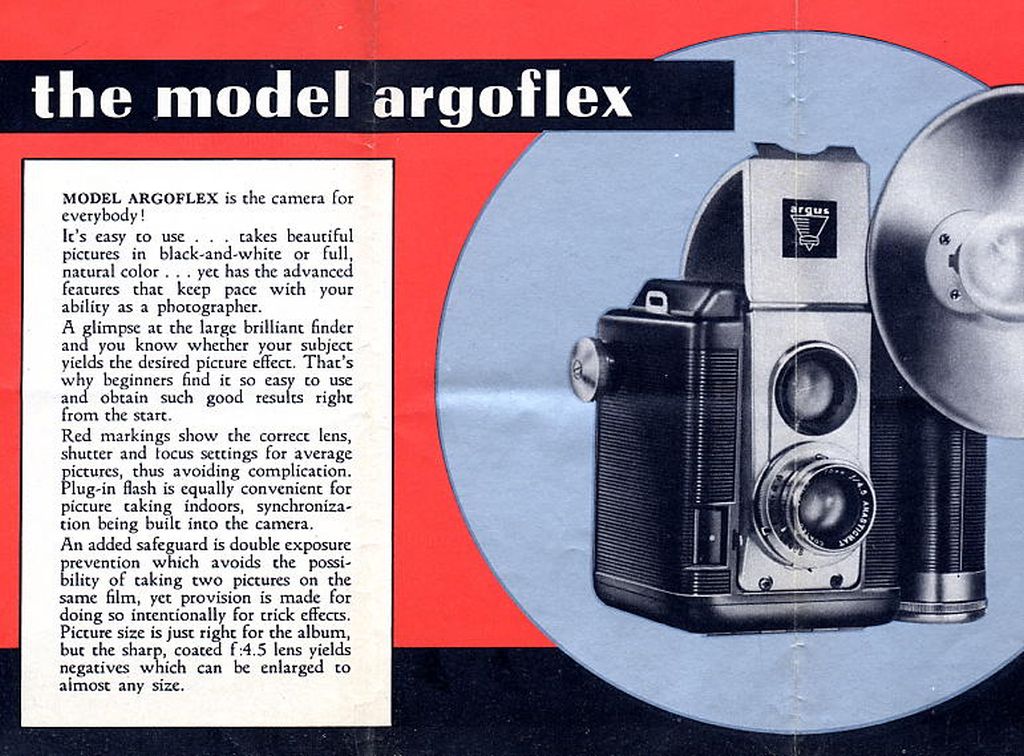 ---
C-4R (1958)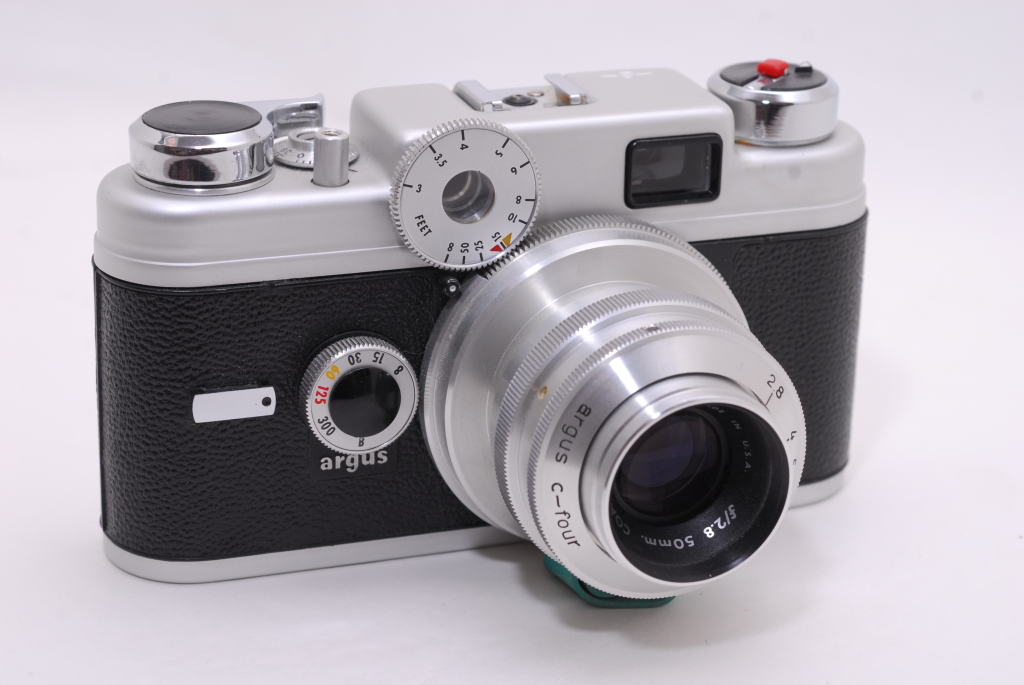 ---
Model Seventy Five with 'Time' above 'Inst' (1949)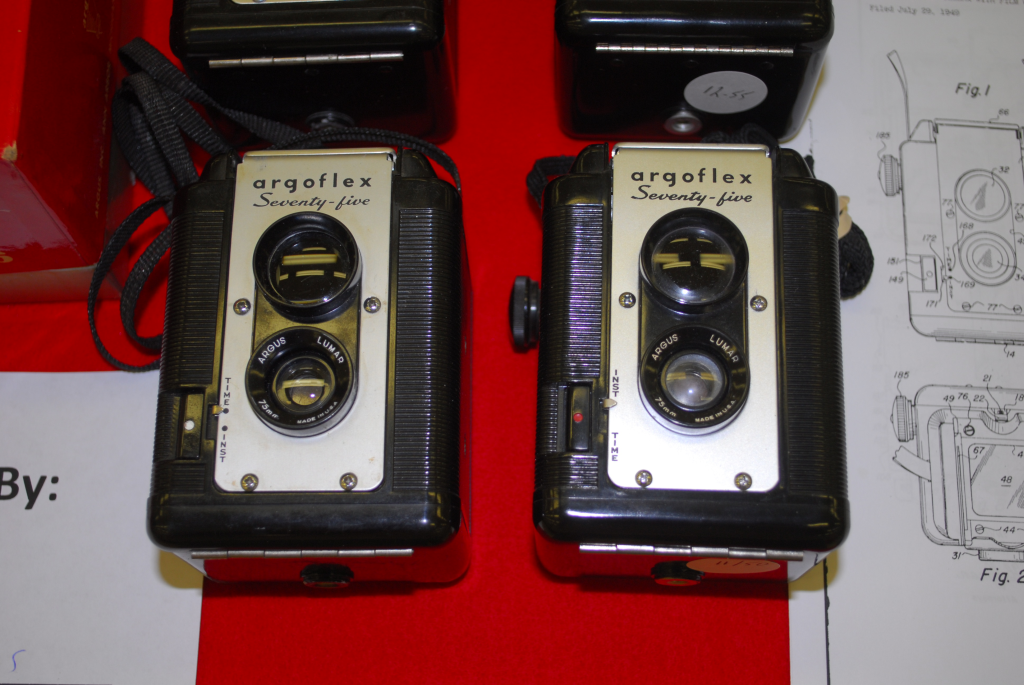 ---
Autronic C3 (1960)
---
Australian Model 75 (1950s)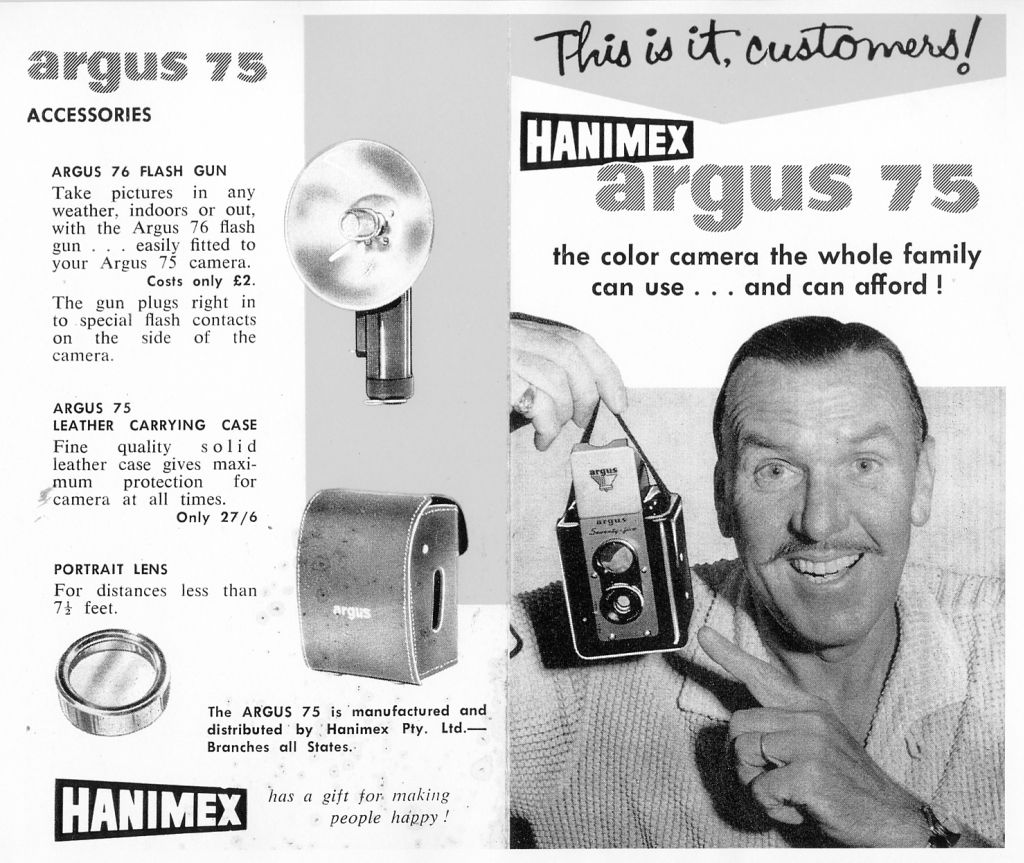 ---
Gray or Olive model A (1936)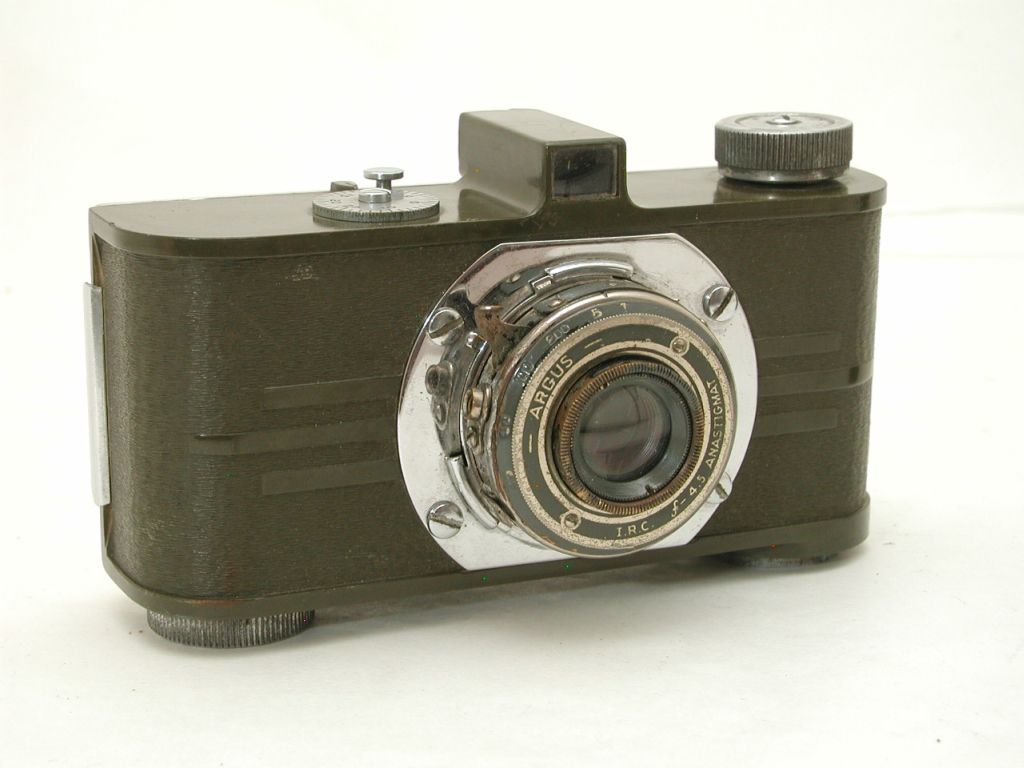 ---
Argus Closed-Circuit Video Camera (early 1960s)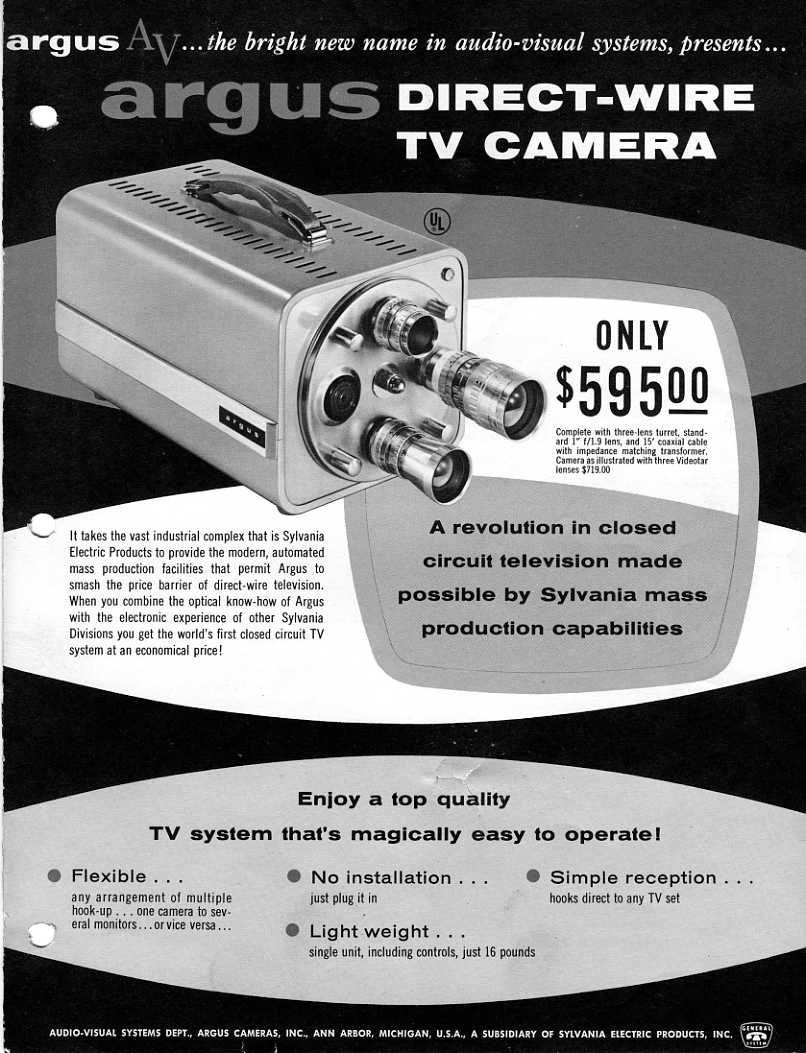 ---