Argus C Series Camera Internal Mechanisms
A chronological progression of significant changes in the internals of Argus C series cameras. Serial numbers of known models that are essentially identical to the examples shown are listed. Approximate year of production for the listed serial number shown in parentheses after.
Copyright 2010-2014 by Phillip G. Sterritt
email Phillip G. Sterritt
Last updated 9/21/2014.
---
Eye-Candy Intro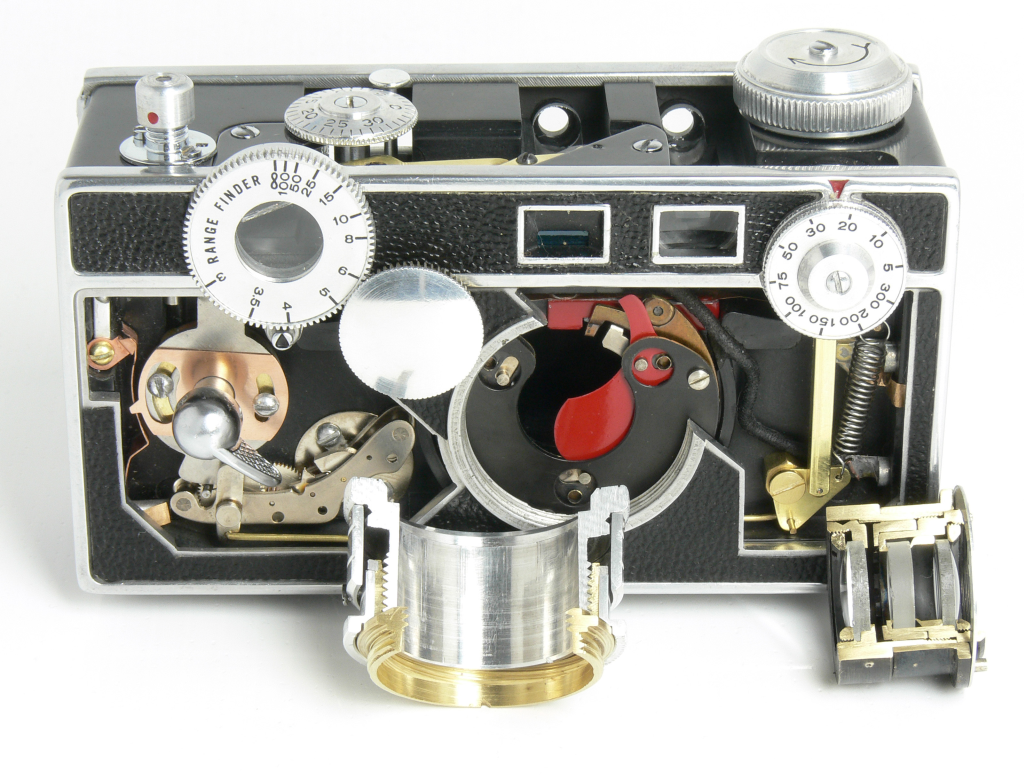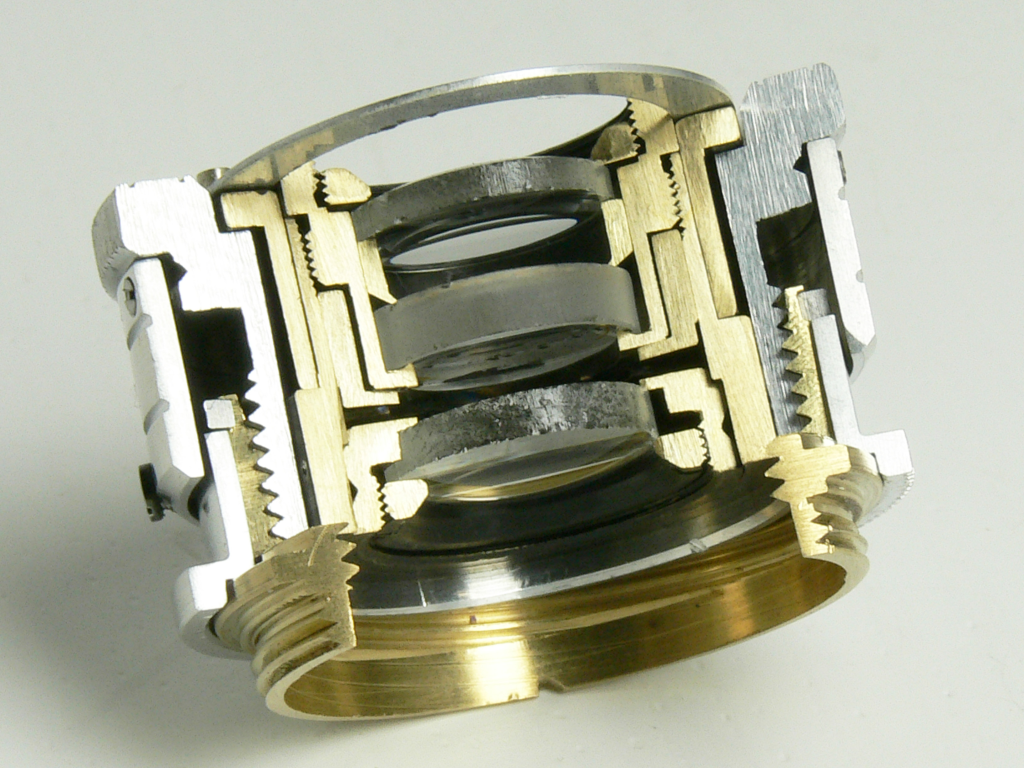 ---
C 2704C (1938)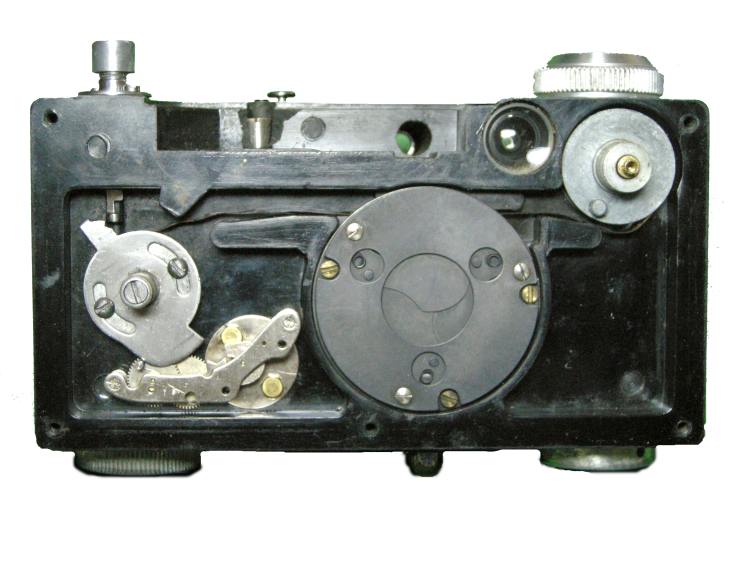 Description of the f-s C and later shutter mechanisms
---
C 3040C (1938)
C 4128C (1938)
C 9376C (1938)
C 14292C (1938)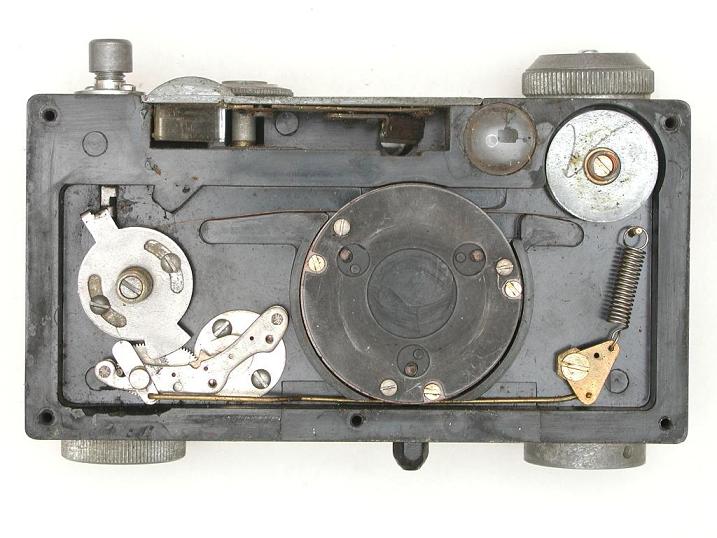 ---
C-2 43054C (1939)
C-2 53191C (1939)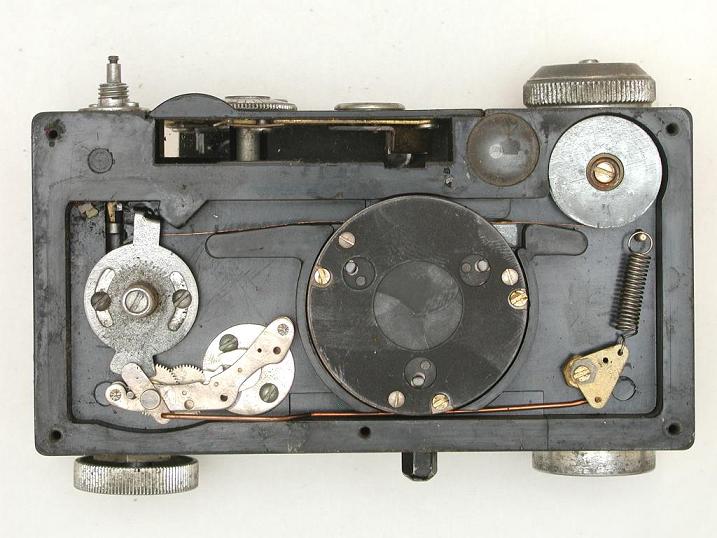 ---
C-2 48897C (1939)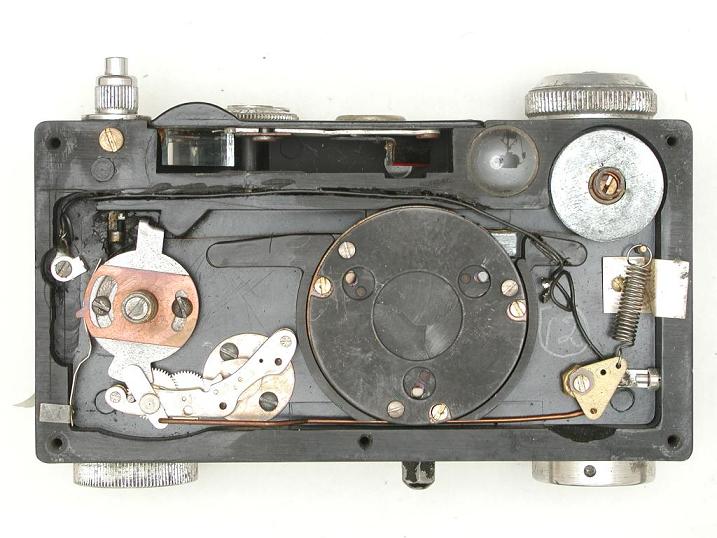 ---
C-3 C314965 (1939)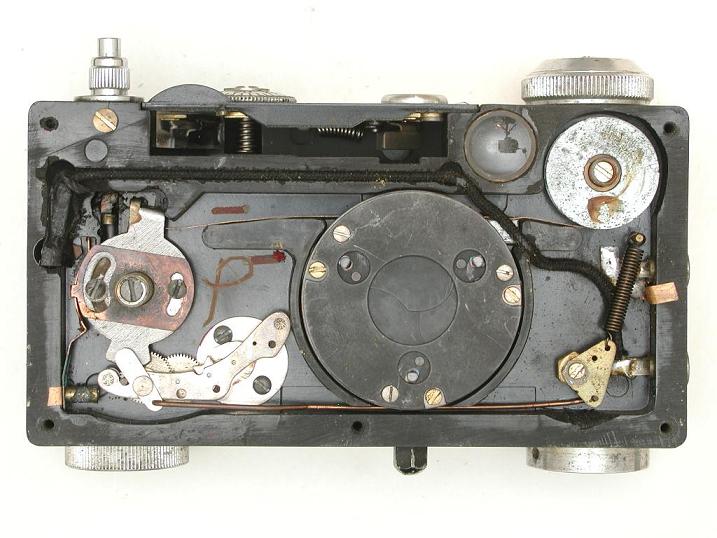 ---
C-3 C318704 (1940)
C-3 C318801 (1940)
C-3 0334222 (1940)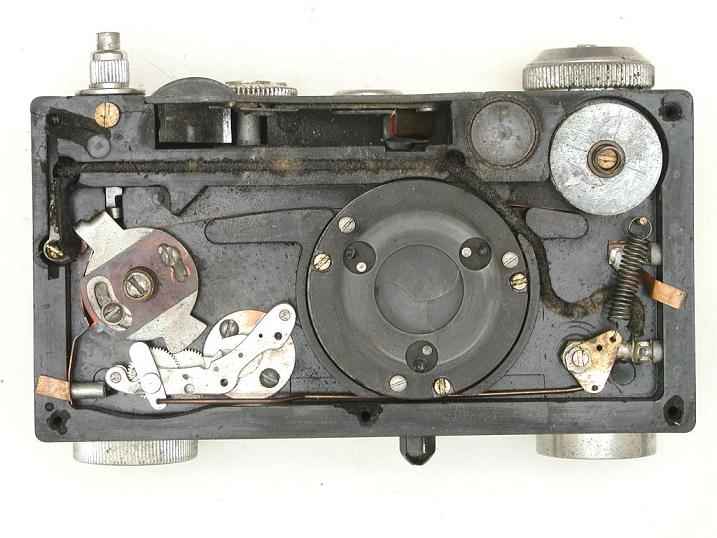 ---
C-2 0269625 (1940)
C-2 0275846 (1941)
C-2 0285620 (1942)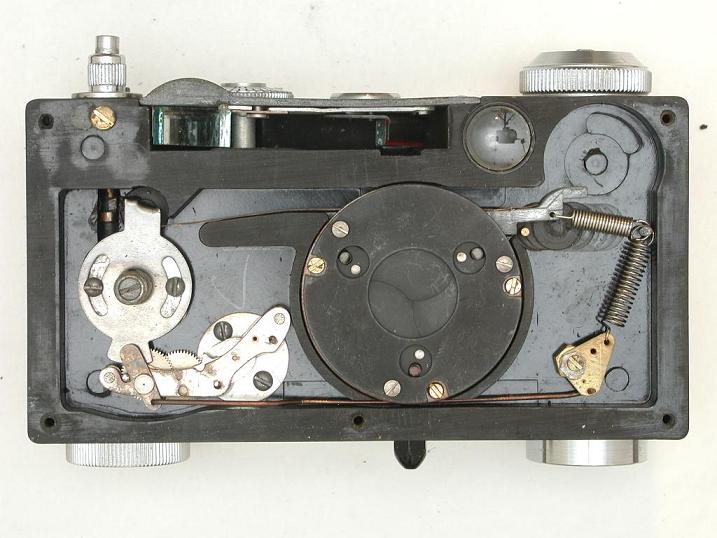 ---
C-3 0384360 (1942)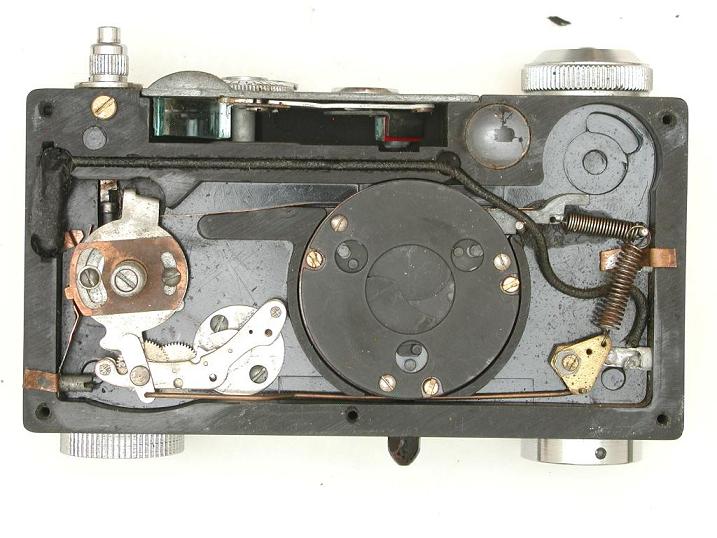 ---
C-3 27948 (1945-46)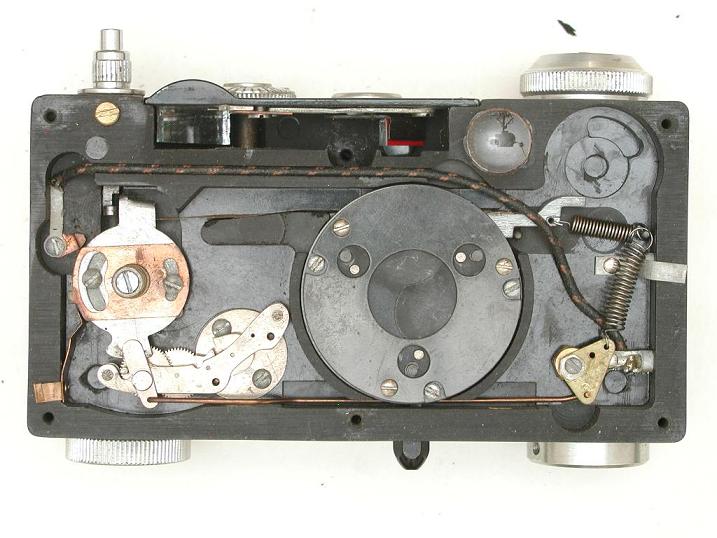 ---
C-3 45605 (1945-46)
C-3 (1)02700 (1946-47)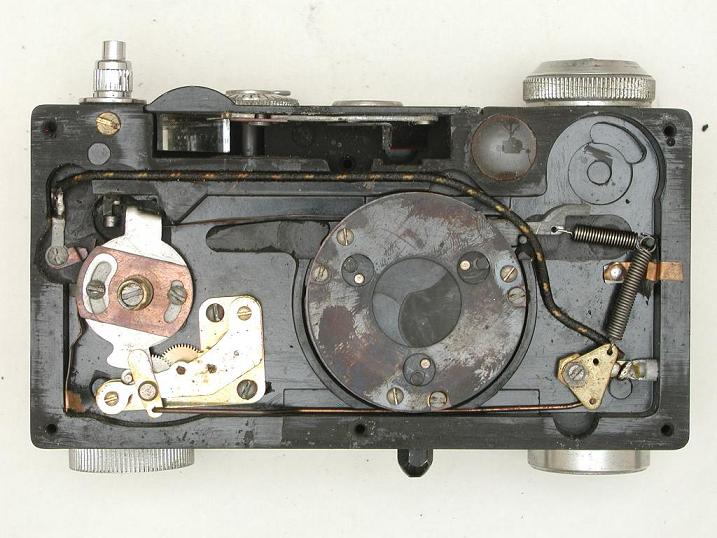 ---
C-3 80804 (1946)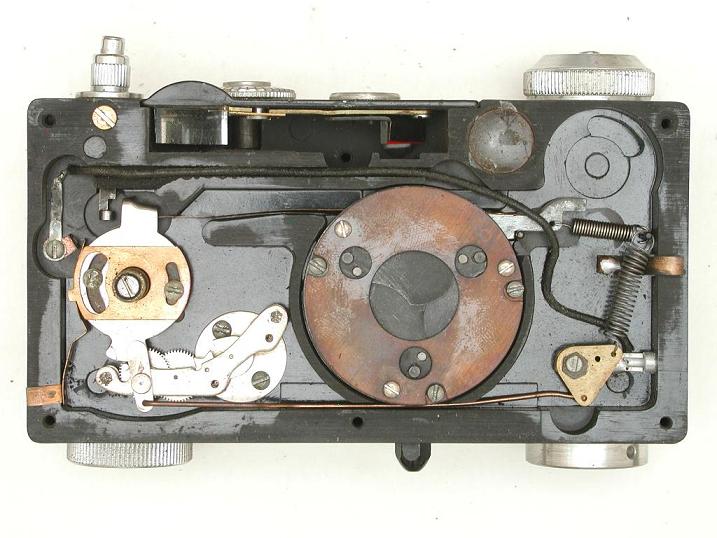 ---
C-3 (1)09502 (1946-47)
C-3 175300 (1947)
(...numerous examples...)
C-3 786671 (1952)
C-3 819460 (1952)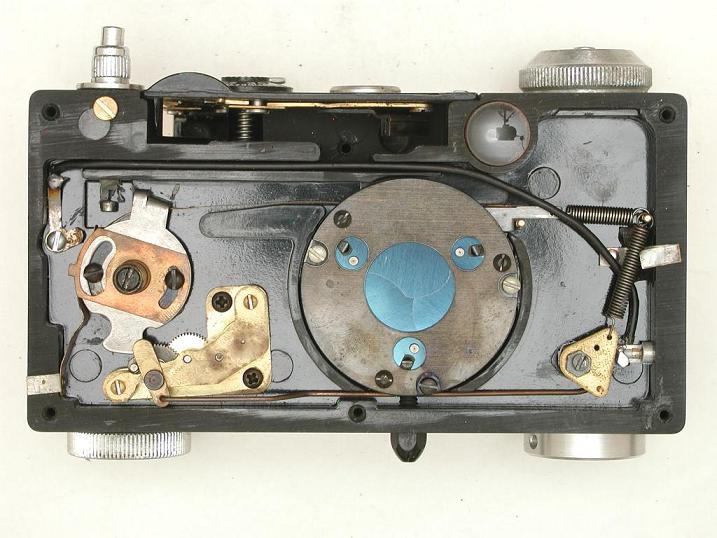 ---
C-3 991220 (1954)
C-3 1003997 (1954)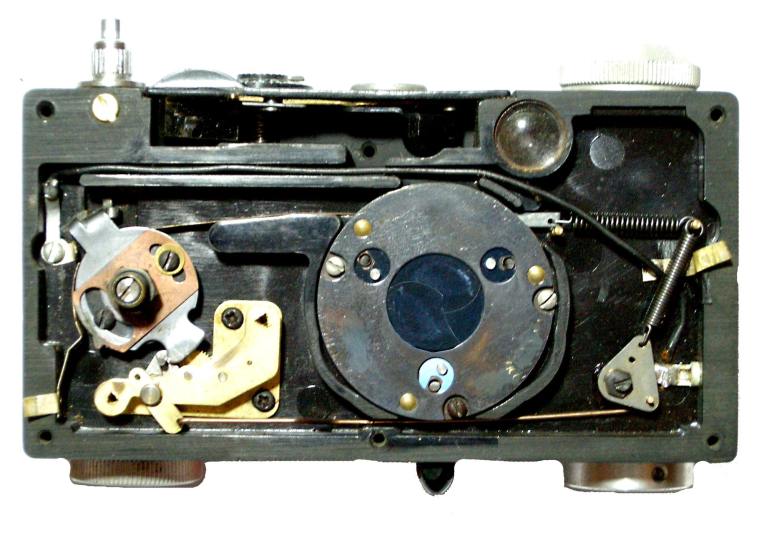 ---
C-3 1366988 (1955)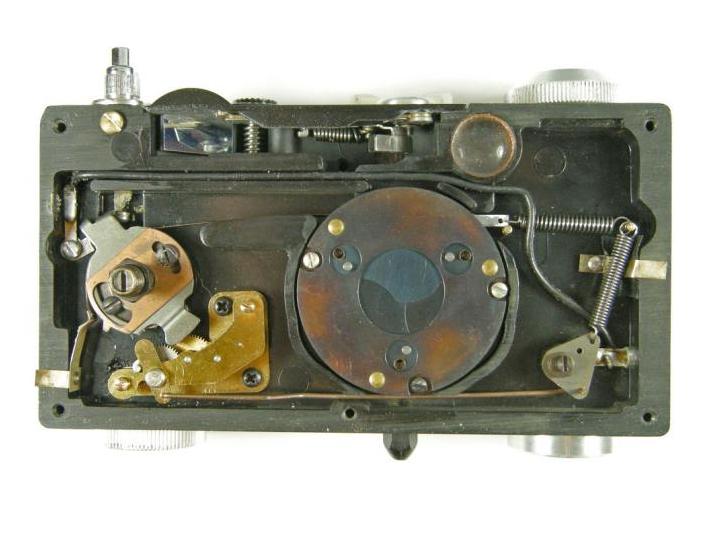 ---
C-3 1434742 (1956)
C-3 1448243 (1956)
C-3 1449768 (1956)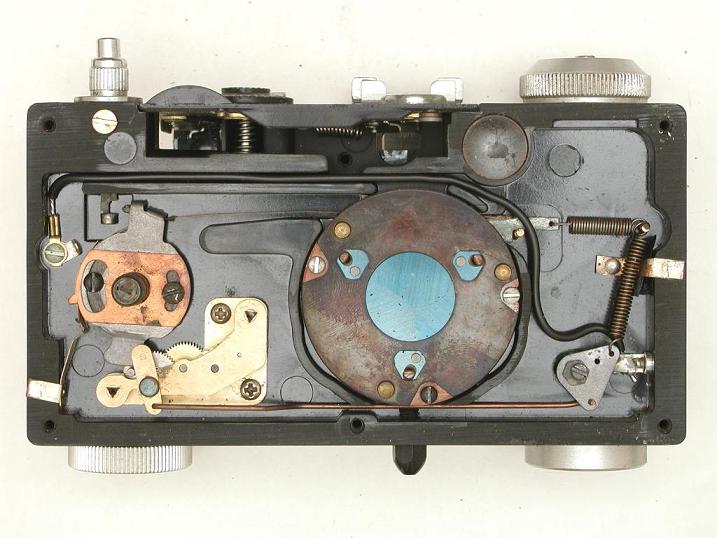 ---
C-3 1648548 (1957)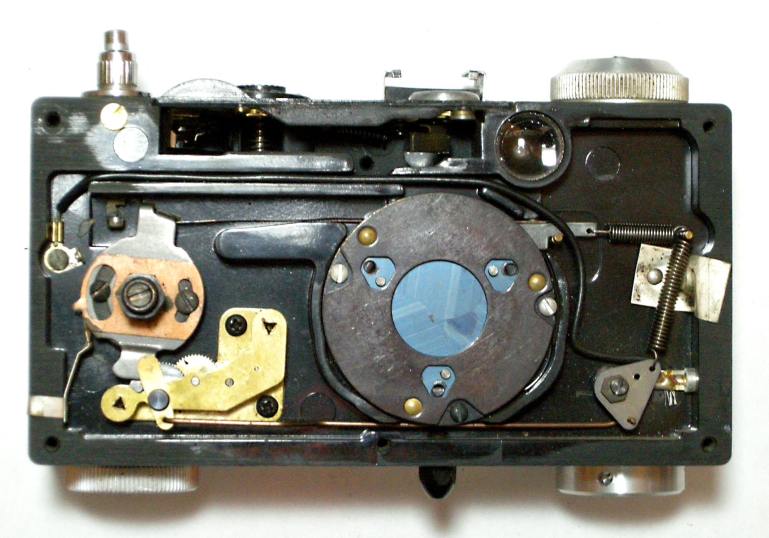 ---
Match-Matic C-3 1829346674 (1959)
Standard C-3 1925361643 (1965)
Standard C-3 1926172475 (1966)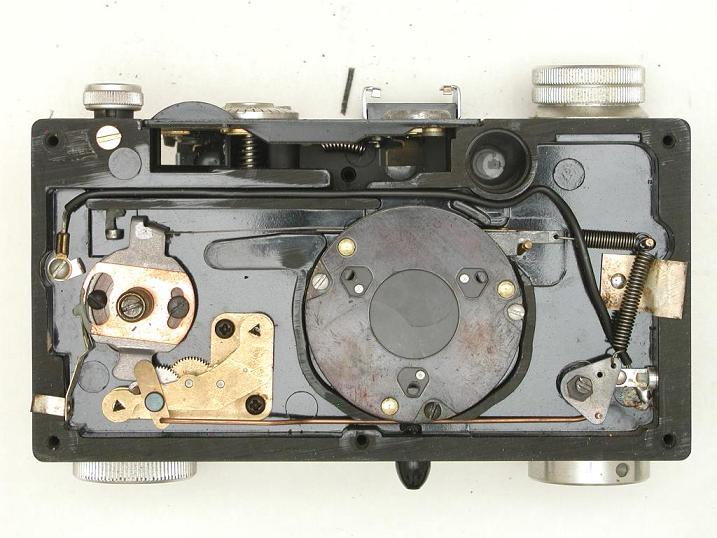 ---